Message from arthur
JANUARY 2020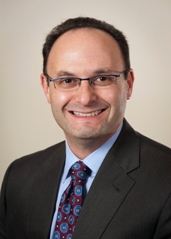 Dear Bender JCC Community,
I write to share the news that our longtime president and CEO, Michael Feinstein, has let us know he plans to step down from his role at the end of 2020. We will miss Michael in his leadership role, but know he will always be part of our community.
Michael has been a transformative leader who has dramatically reshaped our programming and set us on a strategic path for continued growth in the years to come. He has created a strong foundation for his successor to build on. The board has already put in place a transition committee to ensure a smooth process and will be creating a search committee in the near future that will engage representatives of key constituencies in our community to make this an inclusive process. I will be in touch as we have more information to share on this process.
On behalf of our Bender JCC community, I'd like to thank Michael for his impactful 15 years of leadership.  I would also like to share the note below from Michael.  We will all have opportunities to thank him in the months to come.  For now, I hope you will join me in giving him our best wishes as he prepares for a new chapter in his life.
Sincerely,

Arthur J. Polott
Chair, Board of Directors
---
Message from Michael

January 2020
Dear Bender JCC Friends,
We have worked hand in hand the past 15 years to make Bender JCC what it is today. And after considerable reflection, I've decided that I'm ready to transition to a different, and as yet unknown, professional role. To that end, I wanted to let you know that I will be stepping down as Bender JCC's President and CEO at the end of 2020.
Together we have built a vital and thriving institution, with a bold strategic plan pointing to an even brighter future ahead. This transition marks an exciting time for the Bender JCC, which is such a strong pillar of our community.
Leading the Bender JCC has been a thrilling journey and challenged me more than any other position during my 40-year career. I'm extraordinarily proud of the considerable accomplishments that we – our staff, board and you, our members and supporters – have achieved together. My decision is not one that I've made lightly, but it is time for new challenges.
I look forward to being in touch with you to keep you updated on this next chapter for the Bender JCC.
Sincerely,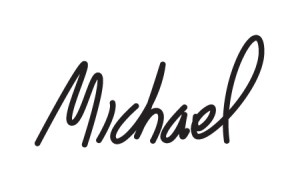 Michael Feinstein
President & CEO