From on-site massage, personal training, physical therapy to proactive senior health education, the Bender JCC is proud to offer members of all ages a number of ongoing wellness programs and activities that strengthen both body and mind. Explore wellness at the Bender JCC and come back often to see what's new!
Personal Training
Personal training is a great way to commit to your fitness goals. Whether you are interested in one-on-one personal training, duet, small group, or specialty TRX suspension training, our personal trainers offer a variety of options all designed to help you achieve your personal fitness goals. Talk to our Health & Wellness team on the Fitness Floor if you have any questions or contact the Bender JCC Welcome Desk or call 301-348-3800 to purchase your sessions.
Learn more and schedule a Personal Training consultation!
First Monday Monthly Weigh-In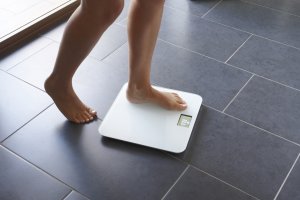 Check-in with any fitness staff member on the first Monday of every month (subject to change) to track your body weight and body fat.
For more information, contact Ryan Grant, General Manager, Membership and Fitness at 301-348-3891.
---
MASSAGE THERAPY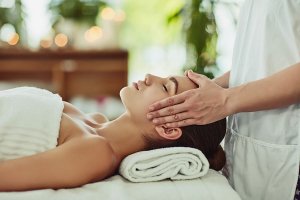 Health Benefits of Massage
Relief from Tension Headaches
Pain relief from chronic illness
Poor Posture Relief
Improves Circulation
Helps manage depression, anxiety, and stress
Helps lower blood pressure
Helps increase greater joint flexibility and muscle range of motion
Treat yourself or someone you love to a massage.
1-60 minute massage  $85
3-60 minute massages $248
5-60 minute massages $385
90-minute sessions and packages are also available!
To book a massage call the Bender JCC Welcome Desk: membership@benderjccgw.org or 301-348-3800.
ProAction Physical Therapy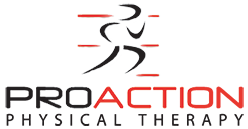 ProAction Physical Therapy is located in the Weinberg Health and Fitness Center. We provide personalized care to people who have had surgery, and those with orthopedic and sports medicine injuries. Our specialties include treating the running and dancing populations.
We also specialize in Aquatic Therapy in the Herman Indoor Aquatic Center. This unique therapy helps people who have pain exercising 'on land', and for those who have chronic back and neck pain, arthritis, fibromyalgia, poor endurance, and balance and gait difficulties.
To schedule an appointment at the Bender JCC, please call ProAction at 301-881-2273.
NUTRITION COUNSELING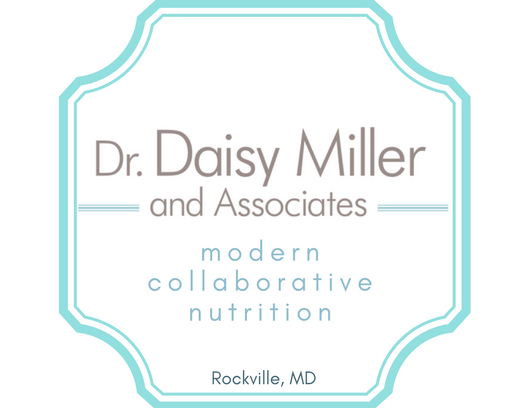 Community Partners, Dr. Daisy Miller, and Associates offer discounts on nutrition counseling services for members of the JCC. The dietitians are also offering free nutrition workshops at the JCC for members and guests. Check the JCC calendar for details about upcoming workshops.
Daisy Miller and Associates is a nutrition practice specializing in eating well without dieting, pediatric nutrition, medical nutrition, and treatment for eating disorders. They are conveniently located at Congressional Plaza North, Rockville. If you're interested in nutrition counseling services please call their office at 240-449-4022, email needhelp@drdaisy.com, or visit our website www.drdaisy.com