Laugh out loud, reconnect with Israel and reflect on Jewish life and the human experience with films at the Bender JCC. Films are as diverse as the Bender JCC itself, produced and directed by a bevy of international talent from around the globe, including Israel and the U.S.
---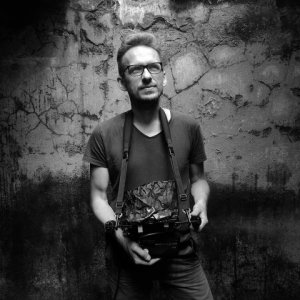 Cinema J @ Home: Of Animals and Men Film Screening and Talkback
Tuesday, January 26 | 1:00 PM | $10 (includes a film screening and talkback)
Join the Bender JCC on Tuesday, January 26 at 1 PM for a very special International Holocaust Remembrance Day event featuring the film, Of Animals and Men. Screen the film on your own from home and then join us for our post-screening discussion with film director, Łukasz Czajka. *
Documentary | Poland (2019) | 70 minutes | Polish with English Subtitles
Of Animals and Men tells the true story behind the 2017 feature film The Zookeeper's Wife, every zoo aims to protect animal species from extinction. During WWII, the Warsaw Zoo carried out its function in a particularly rebellious manner with its abandoned enclosures providing shelter to persecuted men and women. Hundreds of Jews found salvation in the empty stables, kennels and aviaries as well as in the house of the zoo director Jan Zabinski and his wife Antonina.
Weaving together archival materials, recreations, and testimonies of witnesses and survivors, Of Animals and Men tells an extraordinary tale of courage and passion.
ABOUT THE DIRECTOR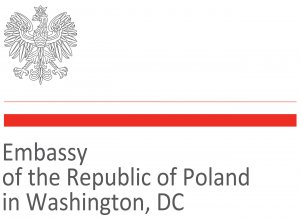 ŁUKASZ CZAJKA was born in Warsaw. He is a graduate of Wajda School. He also holds degrees in Political Science from the University of Warsaw and the Centre for Latin American Studies. He's an experienced TV reporter as well as a creator and designer of video games, which have been translated into a dozen foreign languages. For four years, he has been fascinated by the story of the Żabiński family and wartime events at the Warsaw Zoo. He's engaged in the activities of the Monopol Warszawski Association of the Praga district, which, among other things, undertakes artistic initiatives such as concerts and theatre performances at the Hall of Memory of Jan and Antonina Żabińskis.
*The film link will be provided to registrants from 1/24/21 – 1/26/21 prior to the talkback