The Delivering Good Network is the Bender JCC's centralized and sustained effort to engage volunteers in doing critical social action work in our community. It focuses on 5 key areas of impact: Hunger, Housing, Immigrants, Environment, and Inclusion. Want to get involved?

LSSNCA is in URGENT need of volunteers to assist with the next round of Pro Se Asylum Workshops supporting 200 applicants from 8/18 to 8/31!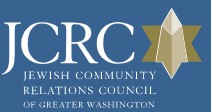 Volunteer Requirements: • MUST be able to commit to the full workshop day/hours • MUST bring laptop & charger (USB ports for a thumb drive are needed) • Writing, typing, and basic computer skills are required • Watch Training Video and read through Volunteer Resources (linked below) • Sign a Confidentiality Agreement when checking in on workshop day Volunteer Sign Up Link: LSSNCA: August Pro Se Asylum Workshop Volunteer Sign-Up
Each workshop day, volunteers will be paired one on one with clients to assist in composing a personal declaration and i-589 asylum application. Legal experience is NOT required. Please read through the requirements/information below and sign up if you are available to assist in this important endeavor! (Please also share out to your communities and networks)!
---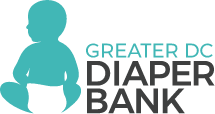 Formula & "Wipe Out" Drive
Ongoing
The Bender JCC will be a donation drop-off site for the Greater DC Diaper Bank. We are looking for unopened/unexpired formula. We would also love WIPES! Wipes are the most requested item and the DC Diaper Bank hopes to have a "Wipe Out Summer". There are over 160 drop-off sites in this region, so if the JCC is out of your way, please go to whatever one is closest to you. Thank you all in advance for helping families get the nutrition they need!!! Please drop off donations in a large green bucket in the lobby. For Questions, contact Jennifer Radosh at jradosh@benderjccgw.org.
---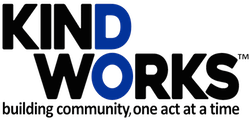 The JCC is looking for volunteers to help prepare and deliver meals for asylum-seeking migrants recently resettled in the DC area. This program is in partnership with the KindWorks initiative, Meals for Migrants.
Click here to find out how you can assist.
---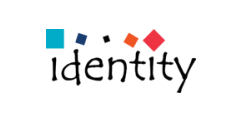 Help students achieve success by making sure they have all the necessary supplies! Join the Delivering Good Network, JCRC, and Identity for their Supply and Distribution drive.
Project Dates & Times
---
Here are the good works we did during 2020 – 2021: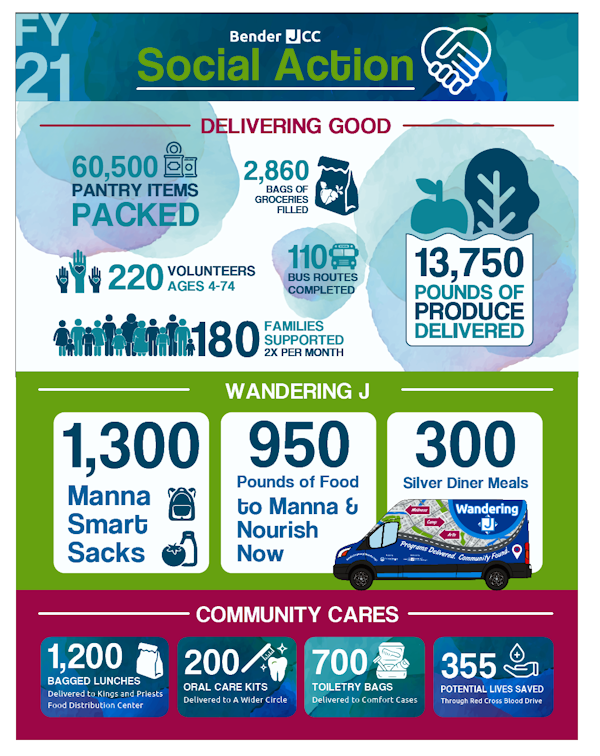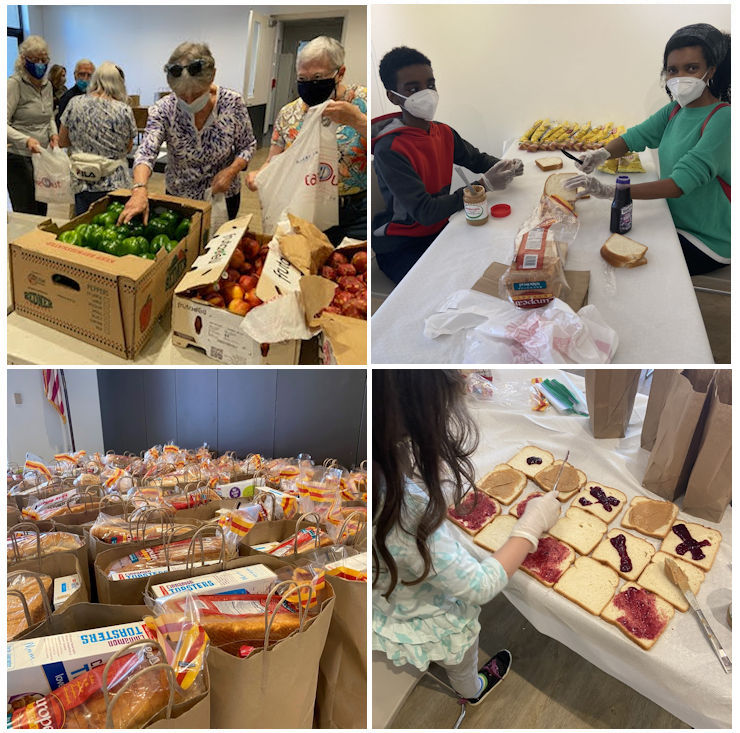 The Delivering Good Network has worked with the following partners



Special thanks to Harris Teeter for their donation to this project
Look for the Delivering Good symbol on upcoming programs to find out how the Bender JCC is making an impact in all our departments. 🤝 👐
Fill out our survey to receive future updates or provide suggestions you may have. Be on the lookout for upcoming events.
Sunday, October 16th
9:30 AM - 12:30 PM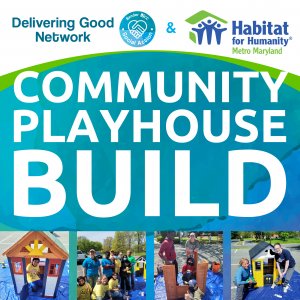 Celebrate Sukkot with a Community Playhouse Build
October 16 | 9:30 AM – 12:30 PM
Build custom playhouses for children in our community.
Join Bender JCC's Delivering Good Network and Habitat for Humanity Maryland for a community-wide playhouse build! This Sukkot, help ensure our local children have a safe place to play.
 Sponsorship: Teams of 8 raise a minimum of $2,400.
 Age requirement: Ages 10+. Additional projects are available for children under 10.
 Location: The Bender JCC parking lot
Schedule:
9:30 AM: Check-in
9:45 AM: Welcome & Introduction
10 AM – 3 PM: Playhouse Build
12 – 12:30 PM: Lunch and Learn
Don't delay – sign up today! Register your team
Join us on Sunday, October 16, 2022, at the Bender JCC for our Community Playhouse Build, an exciting new project with Habitat for Humanity Maryland (H4HM)! Volunteer teams will help build children's playhouses to be placed in the yards of local H4HM homeowners. H4HM creates decent and affordable homeownership opportunities in Montgomery and Prince George's Counties.
The Community Playhouse Build takes place during the Jewish holiday of Sukkot. This holiday returns us to a time in Jewish history when the entire Jewish nation was homeless and wandering. It reminds us of the importance of having a home. Volunteering to build a Community Playhouse is a perfect way to celebrate Sukkot: you can help provide a safe space in the yards of Habitat homeowners for children to play and grow. This meaningful volunteer experience is suited for teens, college students, B'nai Mitzvot, couples, friends, and families. In addition to building the structures (ages 10+), painting projects will be available for younger children (ages 2-10).
WHY PLAYHOUSES?
Small in size, mighty in mission. Playhouses provide a special space where kids can foster their development, leadership, and creativity. Playhouses are built by sponsoring volunteer groups and are offered, at no cost, to Habitat homeowners, the children of local veterans, and active duty personnel.
HOW DO I GET INVOLVED?
First, gather your team. Next, raise the minimum sponsorship amount of $2,400. Click here to become a fundraiser
Toolkits are available online to help with creative fundraising ideas!
HOW DO I START A TEAM? WHO CAN JOIN MY TEAM?
Anyone ages 10+ are welcome to create a team! You can volunteer as a Team Leader to organize a playhouse experience for your team. Playhouse builds are a fun, meaningful way to volunteer with colleagues and friends, all while raising funds for affordable housing in our community.
Inclusive | great for all skill and ability levels
Convenient | tools, training, and materials provided
Impactful | all funds support our local homebuilding mission
WHY DO YOU ASK FOR A DONATION?
Teams contribute a tax-deductible donation of $2,400 to offset the cost of materials and supervision and to benefit Habitat for Humanity's homeownership programs and services. This support directly helps our new affordable home developments and allows us to provide affordable housing opportunities to families with limited incomes.
Don't delay – sign up today! Register your team