The Delivering Good Network is the Bender JCC's centralized and sustained effort to engage volunteers in doing critical social action work in our community. It focuses on 5 key areas of impact: Hunger, Housing, Immigrants, Environment, and Inclusion.
Want to get involved?
Here are the good works we did during 2020 – 2021: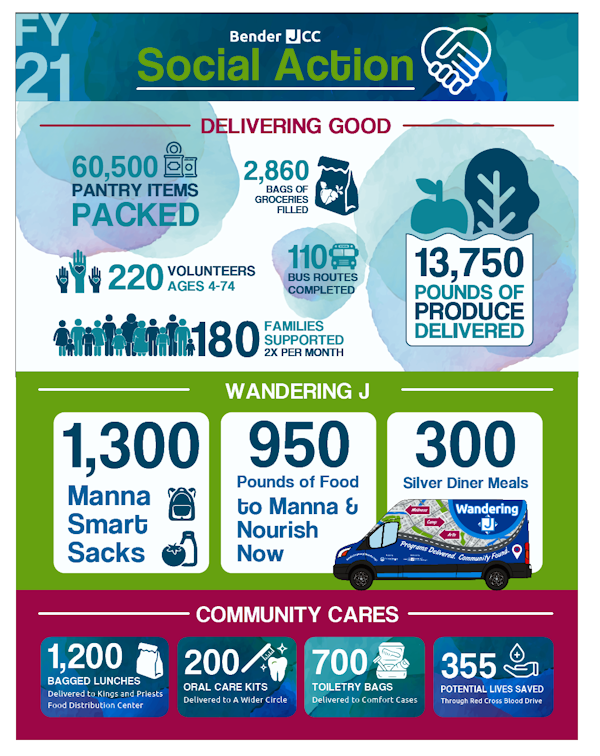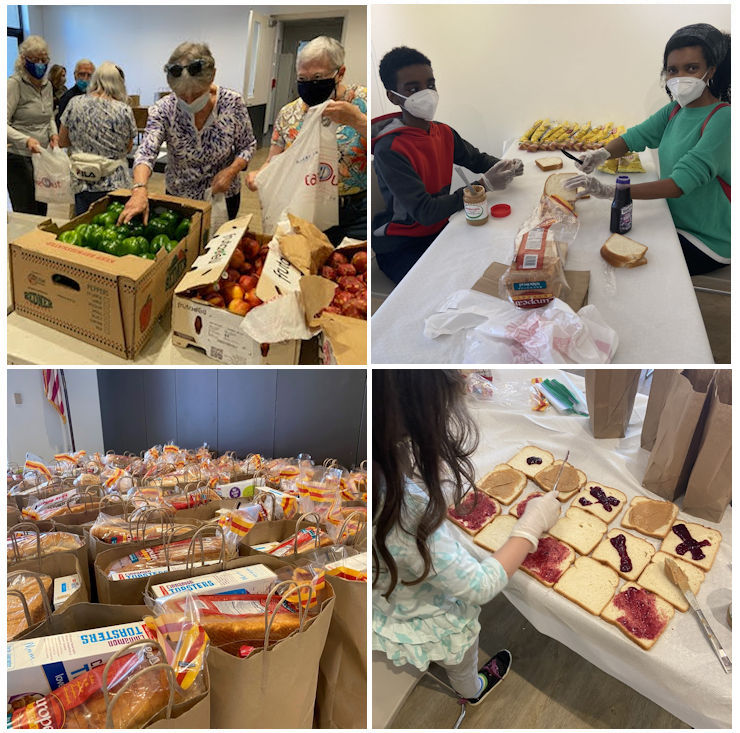 The Delivering Good Network has worked with the following partners



Special thanks to Harris Teeter for their donation to this project
Look for the Delivering Good symbol on upcoming programs to find out how the Bender JCC is making an impact in all our departments. 🤝 👐
Fill out our survey to receive future updates or provide suggestions you may have. Be on the lookout for upcoming events.
2021-2022 UPCOMING OPPORTUNITIES