Thinking about joining the lessans Camp JCC staff family?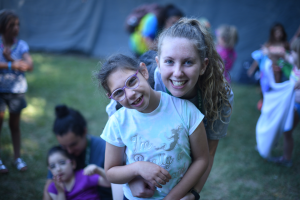 Lessans Camp JCC hires enthusiastic and dedicated people to join our team. We are committed to providing the best camp experience to our campers, families, and staff. Staff members receive discounted camp tuition for children.
Email campjcc@benderjccgw.org with questions.
Staff at lessans Camp JCC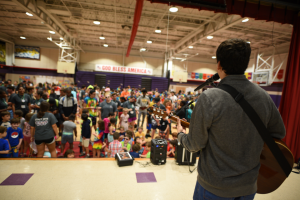 At Lessans Camp JCC we pride ourselves on our staff-to-camper ratio, welcoming over 200 individuals to share their knowledge, experience, and love of camp with our campers.
Staff members are selected based on their talents and skills; demonstrated levels of maturity, responsibility and dependability; programming and leadership expertise; ability to relate to and care for children; and sincere commitment to helping campers experience a summer of fun.
Each potential hire is carefully screened, personally interviewed, and individually evaluated on their ability to serve as a role model for children. Positive references and background checks are required. Our week-long camp orientation and training program prepares new and returning staff for their summer experience. Throughout the summer, staff are continuously trained, evaluated and provided with feedback designed to enhance their performance.
---
HEART OF GOLD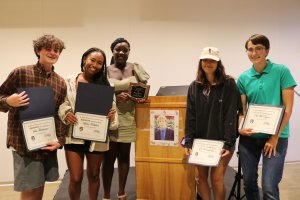 Each year, Lessans Camp JCC recognizes its outstanding staff through the R. Andrew Helgeson Heart of Gold Recognition Program. Andrew was an exemplary young man who passed away in 2005, just prior to his high school graduation, from sudden cardiac arrest. His kindness, warmth, joy for life, and love for the campers at Lessans Camp JCC were remarkable.
To honor Andrew's memory, his family established the R. Andrew Helgeson Heart of Gold Recognition Program which recognizes those counselors who exhibit outstanding effort and mirror his character.
---
Shaina Neshama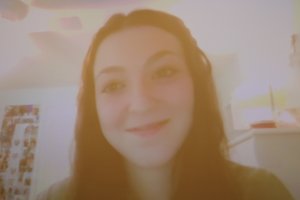 Beginning in 2021, Lessans Camp JCC will recognize a Lessans Camp JCC staff member who personifies the spirit of our community commitment to Tikkun Olam and whose character reaches out and provides a safe space for everyone. This may be reflected through consistent exemplary performance and through dedication, perseverance, and belief in oneself. The award will be presented at the end of each summer to a Lessans Camp JCC staff member who may not work directly with campers but whose behind-the-scenes efforts contribute daily to ensure the overall excellence and success of camp.