The Bender JCC celebrates Judaism throughout the year with a variety of holiday celebrations and observances, family and community gatherings, and festive workshops.
Center Celebrations
Center-wide and festive for the entire family, Center celebrations incorporate the entire Bender JCC community for celebrations featuring activities for all ages.
Questions about Bender JCC holiday and Center celebrations? Contact us!
How well can we pair Torah with Tacos and Tequilla? Join us and taste. If we can't be in a warm climate, we can at least eat like we are south of the border. (vegetarian tacos). Yes we will have a non-alcoholic beverage too!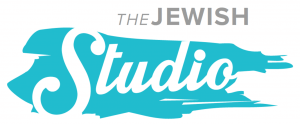 The Bender JCC in partnership with LEV Experience is proud to present HERSTORY: A Women's Seder.
"Above all, be the heroine of your life…" – Nora Ephron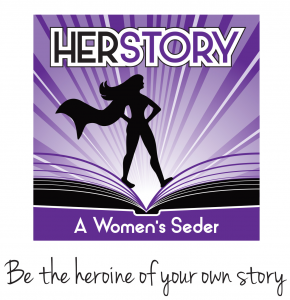 Tonight we tell the stories of the Jewish heroines who have come before us and begin to imagine our own story. We ask ourselves, "How can I be the heroine of my own story?" Led by Devorah Buxbaum, join us for a night of questions and reflection, stories and discussion, singing and dancing, food and wine and so much more. Discover new ideas to incorporate into your own seder and a few more that will stay with you long after the last plate is cleared.
Tickets:
Single Ticket: $45
Reserved table for 9 people: $400
The Seder
Reception | 5:30 – 6:00 PM
Seder | 6:00 – 8:00 PM
Music by a capella group, Makela.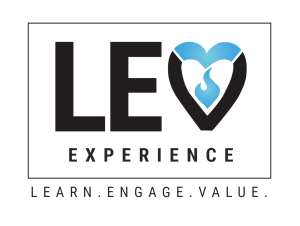 For more information, please contact Lisa Del Sesto or 301-348-3756.