The Bender JCC celebrates Judaism throughout the year with a variety of holiday celebrations and observances, family and community gatherings, and festive workshops.
Center Celebrations
Center-wide and festive for the entire family, Center celebrations incorporate the entire Bender JCC community for celebrations featuring activities for all ages.
Questions about Bender JCC holiday and Center celebrations? Contact us!
Monday, June 14th
12:00 - 2:00 PM
"Food is the fastest way to reveal our sense of community." Jose Andres
Delivering Good is a partnership between the Bender JCC, the Montgomery County Food Council, and Montgomery County School System designed to deliver food packages directly to county residents who are unable to travel to other distribution sites.
Volunteers will sign up to help organize produce and shelf-stable items to be delivered to residents' homes. This is a fabulous opportunity for families, teens needing SSL hours, and anyone looking for ongoing Tikkun Olam(Healing the World).
This project will take place inside the JCC and will abide by all County Covid Safety guidelines. Due to space restrictions, if you plan to attend as a family, each family member must be registered separately.
UPCOMING DATES:
Monday, June 14 | 12:00-2:00 | Food Prep
Tuesday, June 15 | 4:00-6:00 | Food Packing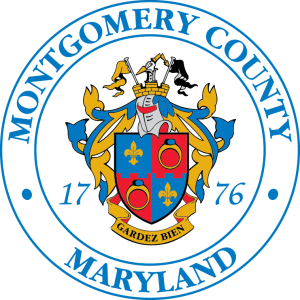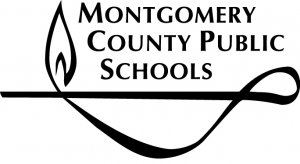 ---
Please join us for our Member Appreciation Summer Ice Cream Social*.
Wednesday, June 16 | 2:00-3:30 PM | at Leisure World, Clubhouse II
3300 N. Leisure World Blvd., Silver Spring
*Outdoors – Rear Parking Lot (near tennis courts)*
Wednesday, June 30 | 4:15- 5:30 PM | at Bender JCC, *Outdoors – Front Driveway
We want to thank you for being a part of our community with a sweet treat.
After more than a year of being apart – we want to see you!
We love seeing you grow, strengthen, make connections, and participate in all of our programs.
The Bender JCC Community is Back! We are a stronger community…. and We Appreciate You!
*While supplies last
Please contact Ryan Grant, Membership and Fitness General Manager 301-348-3891 for questions about the ice cream.
Rain Date: TBD