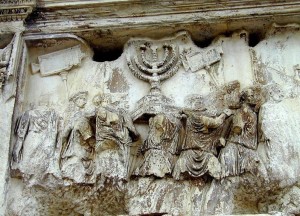 The Biblical Archaeology Forum (BAF) begins its thirty-eighth year this autumn. This season we will welcome presentations from evolutionary biologist Ellen Gretak on ancient DNA, Johns Hopkins Egyptologist Betsy Bryan on the 100th anniversary of King Tut's Tomb discovery, John Ahn of the Howard University Divinity School on the Return from the Babylonian Exile, and several more events which will be listed here as the dates approach
So, please join us for a series of eight scholarly lectures on the latest archaeological research findings and related fields such as history, art, and texts of ancient times in the Near East and Eastern Mediterranean. No reservations.
Fees per lecture are (cash or check only):
free – High school students; $5 – Residents of CES Life Communities, college students, and co-sponsors; $8 – BASONOVA & Bender JCC members $10 – General public.
To subscribe to the entire 8-session lecture series for $48, or for more information, please contact BAF.JCCGW@gmail.com.
2022-2023 SEASON all lectures via zoom