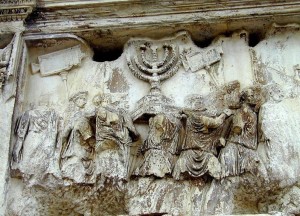 The Biblical Archaeology Forum (BAF) begins its thirty-fifth year this autumn. This season we will welcome presentations from Johns Hopkins Egyptologist Betsy Bryan, a scholar of early Judaism Lawrence Schiffman of NYU, and George Washington University professor Eric Cline discussing excavations at Megiddo (Biblical Armageddon). A National Geographic archaeologist will update us on the restoration of the Church of the Holy Sepulcher. We will also be joined by the husband and wife team of Eric and Carol Meyer of Duke University; and by Christopher Gregg of George Mason University, who will lead us on a tour of the Roman Forum as it was in antiquity.
Please join us for a series of eight scholarly lectures on the latest archaeological research findings and related fields such as history, art, and texts of ancient times in the Near East and Eastern Mediterranean. No reservations.
Fees per lecture are
free – high school students;
$5 – Residents of CES Life Communities, college students, and co-sponsors;
$8 – BASONOVA & Bender JCC members, a
$10 – the general public.
To subscribe to the entire 8 session lecture series for $48, or for more information, please contact BAF.JCCGW@gmail.com.
2020-2021 SEASON all lectures via zoom