The Bender JCC is a neighborhood – a place to feel comfortable, make new friends and meet up with old friends. It is your place to shmooze, work out, learn a new skill, discuss a book, listen to a concert, see a film and much more.
WELCOME STATEMENT
The Bender JCC embraces and welcomes the diversity of our community and encourages everyone to seek meaning and fulfillment by participating in our rich programming inspired by our Jewish heritage.
We open our doors to everyone, including people of all backgrounds, religions, abilities and sexual orientations, and interfaith couples and families.
Inclusion permeates our Center. Inclusion is belonging.
Mission
We cultivate communities in a warm and inclusive environment to celebrate Jewish life and values.

Discover More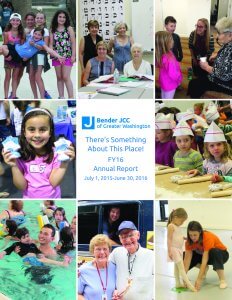 Annual Report 2016-2017
Download the most recent
annual report.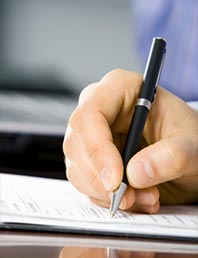 Public Disclosure Copy
View the Bender JCC's 
2017 Form 990 Public Disclosure Copy
,
2017 Form 990T Public Disclosure Copy
, or 
2013 Form 990 Public Disclosure Copy
. The Bender JCC's Employer Identification Number (EIN) is 53-0205921.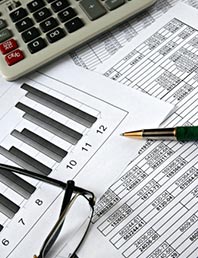 Financial Statements
Download a copy of the
current financial statement
or 
2016 financial statement
.