The Bender JCC is a neighborhood – a place to feel comfortable, make new friends and meet up with old friends. It is your place to shmooze, work out, learn a new skill, discuss a book, listen to a concert, see a film and much more.
VISION

MISSION

We inspire individuals and families to connect with each other to strengthen our Jewish community.
We cultivate communities in a warm and inclusive environment to celebrate Jewish life and values.

---

WELCOME STATEMENT

The Bender JCC embraces and welcomes the diversity of our community and encourages everyone to seek meaning and fulfillment by participating in our rich programming inspired by our Jewish heritage.

We open our doors to everyone, including people of all backgrounds, religions, abilities, and sexual orientations, and interfaith couples and families.

Inclusion permeates our Center. Inclusion is belonging.
our core VALUES
Welcoming and inclusive (Hachnassat Orchim) – We open our doors to everyone and strive to create an inclusive and accommodating environment for people of different backgrounds, abilities and means.
Respect (Kavod) – We seek to create a town square where our community can be exposed to diverse viewpoints and grapple with difficult issues in a respectful and civil manner.
Jewish Peoplehood (Klal Yisrael) – We create connections to the people, history, culture, and land of Israel and with the Jewish people as a whole, welcoming all Jewish traditions and backgrounds.
Community (Kehilla) – We facilitate relationship building and a sense of belonging to create communities across all stages of life.
Working together (B'yachad) – We partner and collaborate with Jewish and secular organizations to build a stronger community.
Wellness (Shmirat HaNefesh v'HaGuf) – We promote the well-being and fitness of every person.
Spirit (Ruach) – We infuse spirit and fun into our activities and programs.
Discover More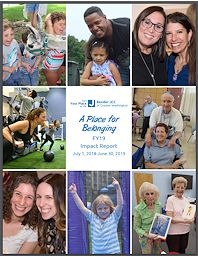 Impact Reports
Fiscal Year 2021
Impact Report
Fiscal Year 2020
Impact Report
Fiscal Year 2019
Impact Report
.
Fiscal Year 2018
Impact Report
Fiscal Year 2017
Impact Report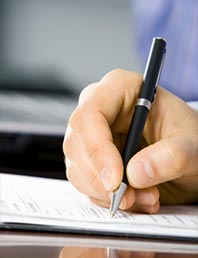 Public Disclosure Copy
View the Bender JCC's
The Bender JCC's Employer Identification Number (EIN) is 53-0205921.