THANK YOU TO ALL OF OUR SPONSORS!
DISTRIBUTOR
Drs. Ellen and Stuart Lessans
EDITOR
Helene R. Weisz and Richard Lieberman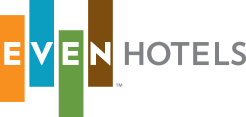 AUTHOR
Adele and Roy Igersheim
Helen and David Rubin
Tracy Bloom Schwartz and Alan Schwartz
Joy Paul
Susan and Adam Wegner
Randi and Marty Meyrowitz
The Wine Harvest
Janyse and Bernie Weisz
AGENT

REVIEWER
Molly Meegan and Abbe Lowell
COMMUNITY READER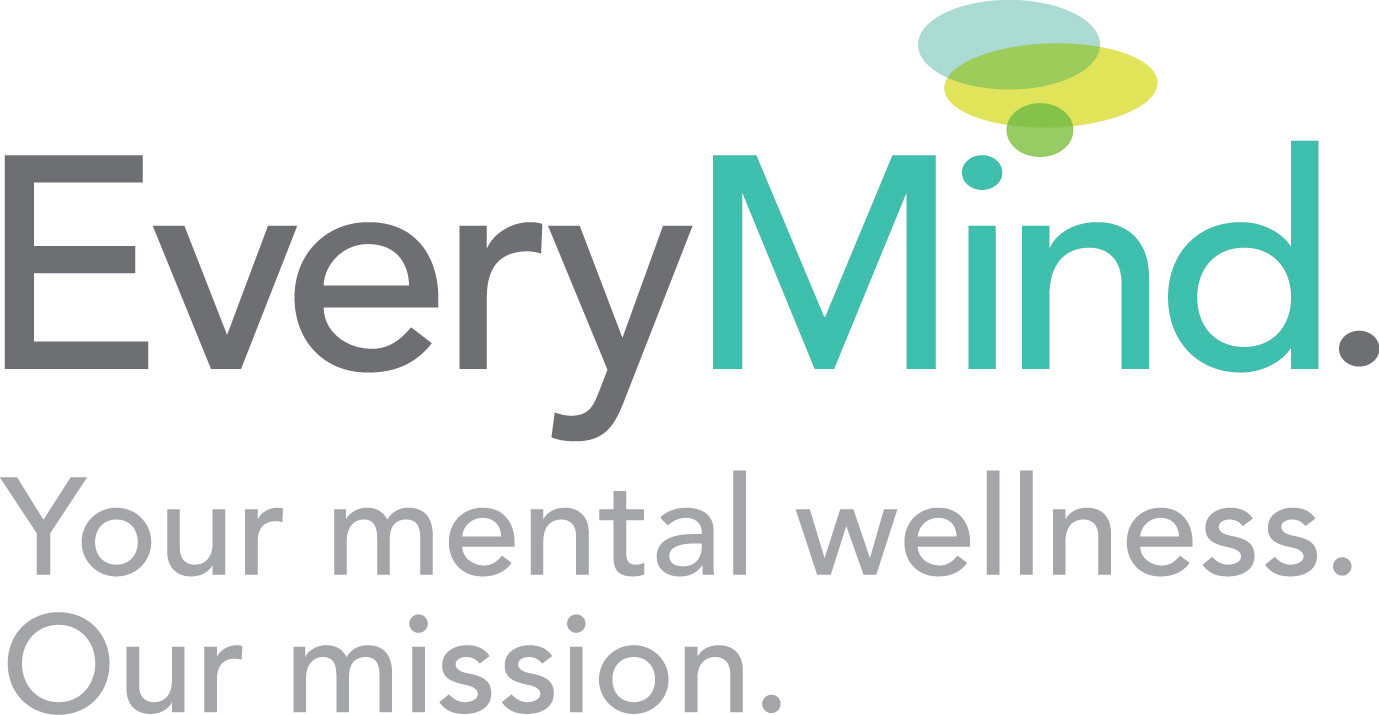 COMMUNITY CONTRIBUTOR
Embassy of Israel
Lilith Magazine
HIAS
The Newseum
The Alliance Francaise of Washington, D.C.
COMMUNITY SUPPORTER
Nancy and Everett Korman
Joy and Herbert Epstein
Jewish Primary Day School of the Nation's Capital
Charles E. Smith Jewish Day School
Bethesda Central Farm Market
Chopt Creative Salads
Seaboard Region, Women's League for Conservative Judaism
The Sisterhood of B'nai Tzedek