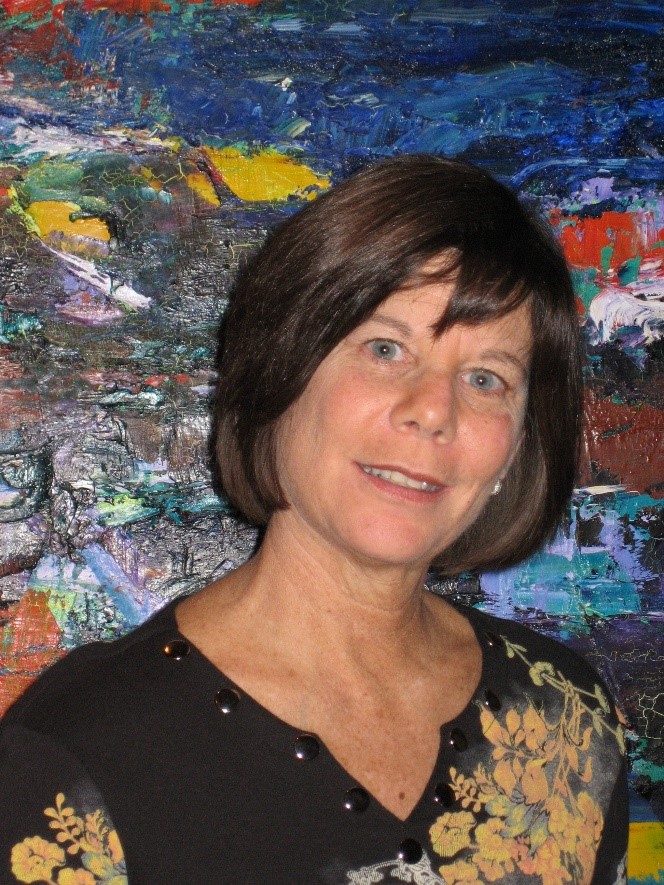 Phyllis Lerner
Category: Sports Advocate
Year Inducted: 2022
Physical Education and recess were the highlights of Phyllis Lerner's Bethesda school days, as she was often selected first for kickball teams.
She played little league baseball, with the boys, until the season began, when she was relegated to team secretary. Most of her skills were joyfully enhanced at Camp Wohelo for girls, (Waynesboro, PA). For over a dozen years, as a camper and then counselor, she participated actively, from baton twirling to synchronized swimming.
At Walt Whitman High School, Phyllis competed on six honor teams, including field hockey, basketball, and softball. There were no official varsity sports for girls. As a senior, she was selected Outstanding Girl Athlete and handed a plastic box with a pin inside. The boy who received the comparable award got a full college athletic scholarship, a big trophy, and a service club check. She quickly noted, "That's not fair."  Fifty years later, she received her high school letter and was named to the Whitman Athletic Hall of Fame. This acknowledged her decades of Title IX work, protecting people from discrimination, based on gender, in all education programs, including physical education and athletics.
Phyllis attended Springfield College as a Physical Education major. In addition to a rigorous curriculum, she gravitated to the co-curriculum: the Vietnam War and the Civil Rights, and the feminist movements. Fifty years later, she was named Outstanding Alumna for her commitment to educational equity. She was a founding officer of Girls Inc. of Washington, DC, and, as Title IX Sankofa Program Director, she brought hundreds of girls to DC for basketball tournaments. She was also a Public Policy Officer for the Women's Sports Foundation. Phyllis is active at Adat Shalom Reconstructionist Congregation and with Jews United for Justice (JUFJ), the Jewish Community Relations Council (JCRC), and Interwoven Congregations for Racial Justice and Healing.
Phyllis currently teaches at Johns Hopkins University Graduate School of Education and is often seen around the DMV, biking, hiking, or playing pickleball.