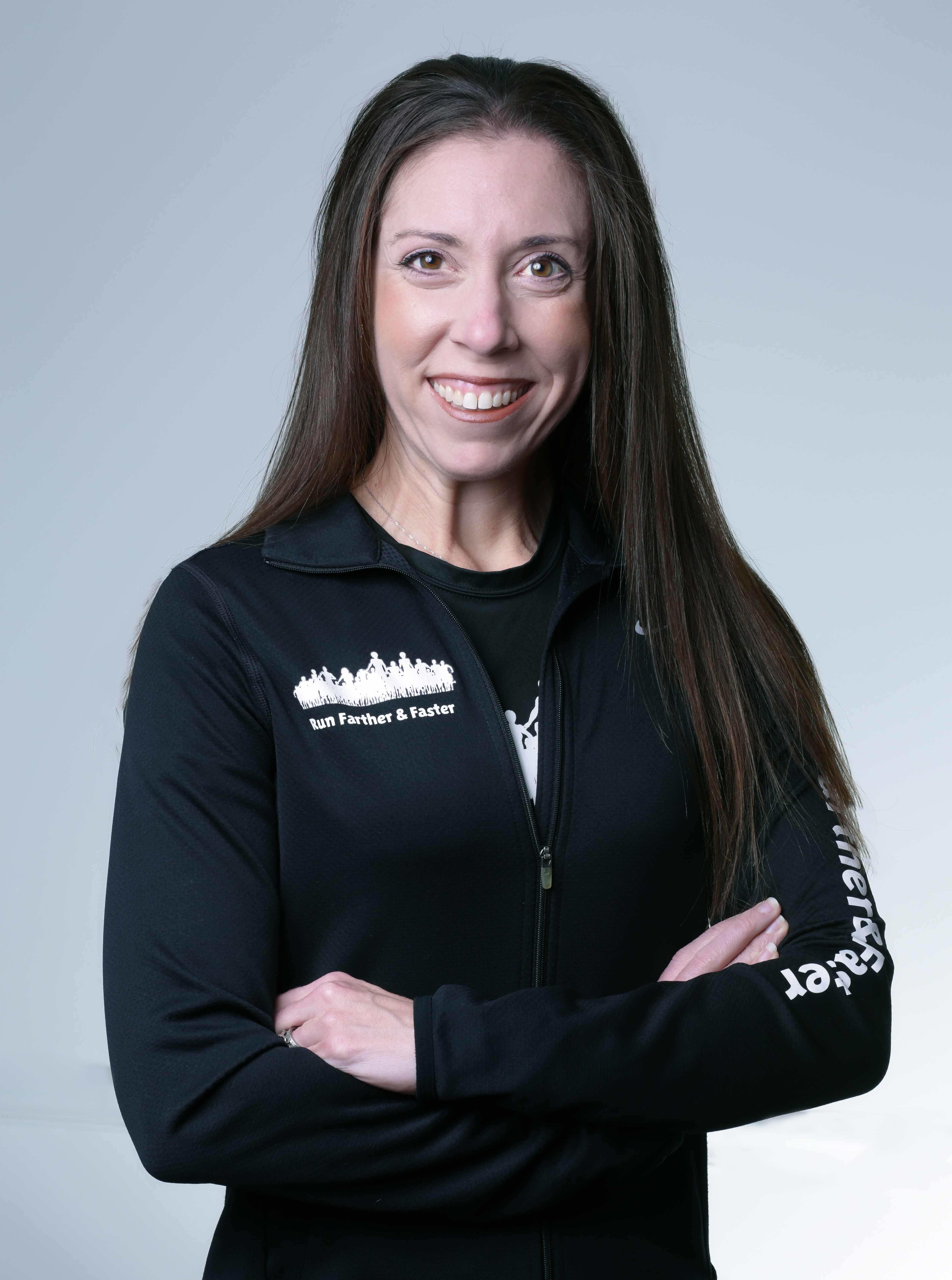 LISA LEVIN
Sport: Running & Cycling
Category: Athlete
Primary Team: USA Triathlon
Year Inducted: 2016
An accomplished distance runner and multisport athlete, Lisa was named the 2015 Masters (age 40 and over) Female Runner of the Year and the 2010 Open (Under 40) Female Runner of the Year by the Montgomery County Road Runners Club (MCRRC).
A member of MCRRC's elite racing team, Lisa has completed the Boston Marathon 13 times, and has run as an elite athlete in the New York City Marathon and the former National Marathon (now Rock N Roll USA). She was a member of USA Triathlon's Team USA for the 2012 and 2010 World Duathlon Championships, and was ranked 15th in the world at the Long Course Duathlon Championships in Zofingen, Switzerland. In 2013, Lisa completed Ironman Louisville. A highlight of her career was winning a gold medal in the half marathon competition at the 2003 Pan American Maccabi Games in Santiago, Chile.
Lisa coached teams in both track and dance for the JCC Maccabi Games, and has served as co-chair of the Bender JCC's Junior Maccabi Games Delegation. Lisa was also chair of the Maccabi USA Half Marathon (2009) and Triathlon (2005) Teams for the World Maccabiah Games. Lisa is the co-founder of Run Farther & Faster, LLC.