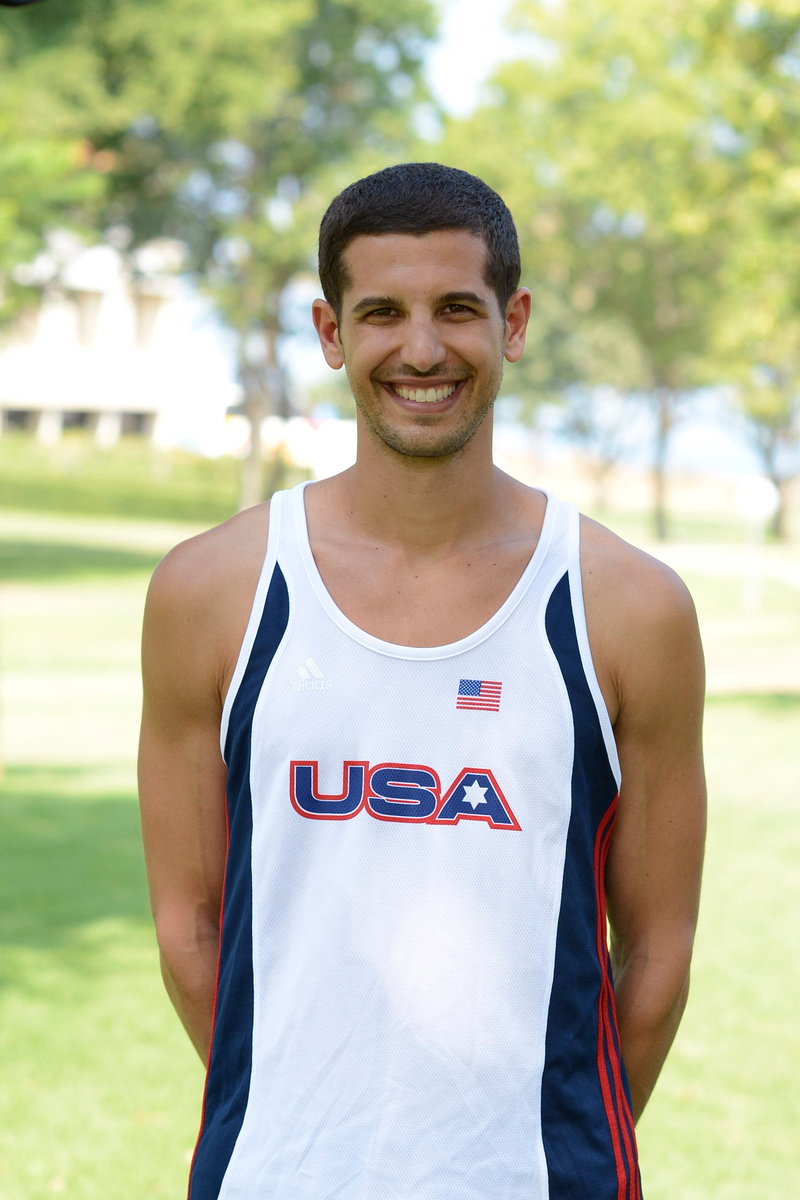 JASON BELINKIE
Sport: Track and Field
Category: Bender JCC Maccabi Legacy Award
Primary Team: Various
Year Inducted: 2016
Jason is a graduate of Walt Whitman High School, the University of Pennsylvania's Wharton School, and Johns Hopkins School of Education. During his years on the Whitman Cross Country and Track teams, he was one of the top runners on a team that was frequently ranked in the top 25 in the U.S., won county and regional championships and finished as the Maryland 4A Cross Country championship runner up three times. Jason continued his competitive running throughout his college and adult years, most recently earning a silver medal as a member of Team USA's half marathon team that competed in the 2013 World Maccabiah Games in Israel.
In 2007, he became the head track and field and cross country coach at the Charles E. Smith Jewish Day School. Since then, his teams have won 12 Potomac Valley Athletic Conference (PVAC) League Championships. In 2013, the CESJDS Girls Cross Country team became the only team in PVAC history to win four consecutive cross country championships. In 2014, the CESJDS Boys Cross Country Team became the first in the school's 50-year history to win a PVAC cross country championship, and they went on to repeat as champions in 2015.
Jason was inducted into the Walt Whitman High School Athletic Hall of Fame in 2015, and in 2016, was named a Brooks Running Inspiring Coach of the Year Finalist and was a recipient of the President's Council on Fitness Sports and Nutrition Community Leadership Award.