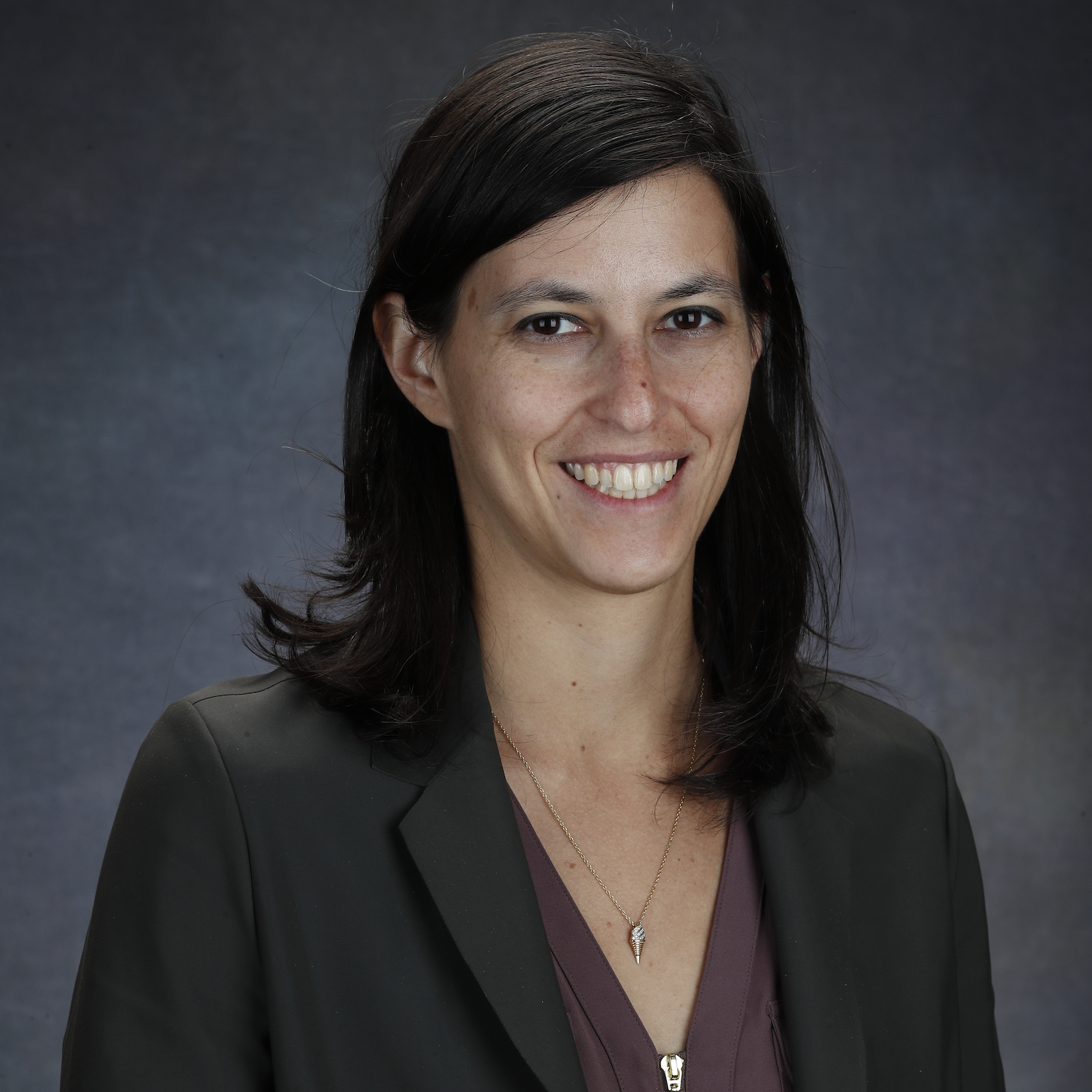 Eve Rosenbaum
Sport: Baseball
Category: Sports Executive
Year Inducted: 2021
Eve Rosenbaum joined the Orioles organization in November 2019 as Director of Baseball Development. She is responsible for developing and implementing evaluation methods and digital tools for use across all facets of baseball operations, serving as a conduit between the organization's scouting, player development, and research and development departments. She also plays a key role in player acquisition decisions and evaluates players in the international, amateur, and professional markets.
Prior to joining the Orioles, Eve spent five seasons in the Houston Astros organization, most recently serving as the club's Manager of International Scouting. She also worked for the National Football League from 2012-15 as a Junior Rotational Program Member and as Manager of Business Intelligence and Optimization.
Eve is a native of Bethesda, Maryland, and attended Harvard University in Massachusetts. She earned a bachelor's degree in psychology with a minor in philosophy and was a catcher on the Crimson varsity softball team. She currently resides in Baltimore.