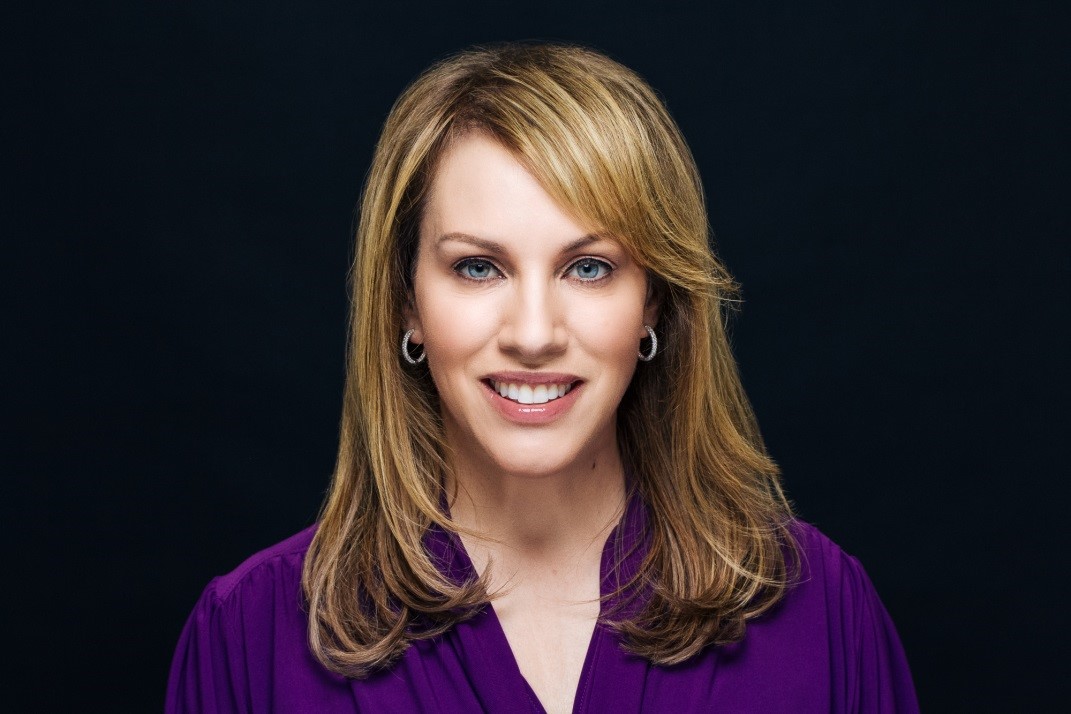 Estee Portnoy
Sport: Basketball
Category: Sports Marketing and Management
Year Inducted: 2019
Estee oversees the business, brand, marketing, public relations, and philanthropic activities for NBA legend Michael Jordan. In her more than 23 years with Jordan, she has worked with companies including Nike, Gatorade, Warner Brothers (Space Jam) and Hanes. In 1997, she was on the team that launched Nike's Jordan Brand for athletic apparel and footwear. Estee serves on the board of directors of Jordan Brand, is an executive producer of The Last Dance, a joint Netflix-ESPN production slated for 2020, and serves as a special advisor to the chairman on the executive committee of the NBA's Charlotte Hornets, of which Jordan is a majority owner.
Estee has a BA from The University of Michigan and an MBA from the University of Maryland. A member of the University of Michigan's Sports Management Advisory Board, she is on the international board of directors of BBYO and Hillel International is a Wexner Heritage Fellow and is the co-founder of KEEN USA, a national sports program for children with disabilities. Her community service efforts have earned Estee multiple awards, including Jewish Women International's "Woman to Watch" (2009), the Outstanding Service to Youth Award from the Montgomery County Commission on Children and Youth (1999), and BBYO's Kol Echad Award (2014).
Estee resides in Bethesda, MD with her husband, Elliott, and their children, Joshua, Noah, and Daniela.