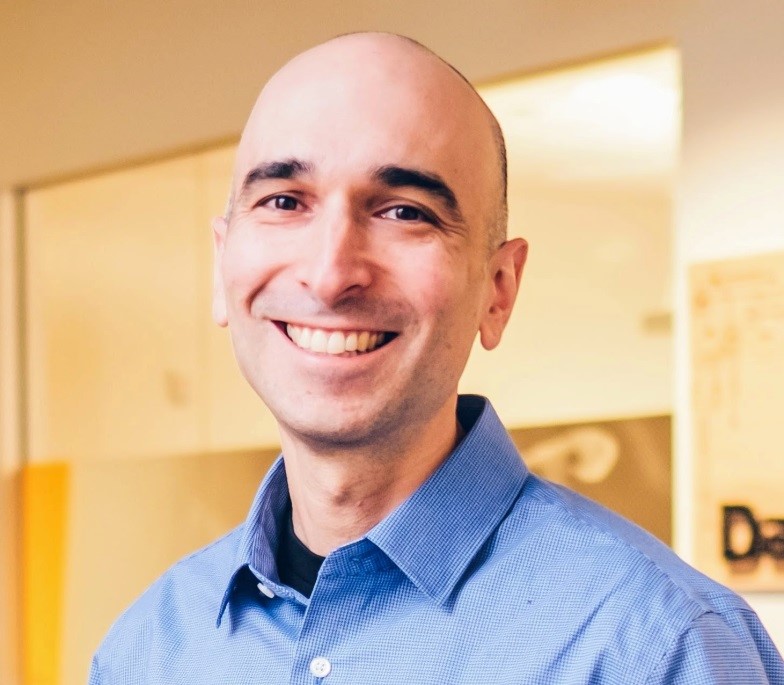 Eric Forseter
Sport: Basketball
Category: Athlete
Primary Team: Tufts University
Year Inducted: 2019
Affectionately known as "1,2,3,4-seter" or just "E," Eric's sports career began at age 5, playing soccer at the Bender JCC. A Washington area native, Eric played three years of varsity basketball for his high school, Charles E. Smith Jewish Day School, leading the team to two PVAC league championships and one tournament championship. For his career, Eric scored over 1,400 points and amassed over 600 rebounds, 500 assists, and 200 steals. Coaches named him to the All-PVAC First Team in 1991-92 and 1992-93. In 1992-93 Eric led CESJDS to a 24-4 record, averaging nearly 20 points, nine rebounds, five assists and two steals per game. He was selected as an All-Met Honorable Mention. The CESJDS inducted Eric into its Hall of Fame in 2018.
Eric attended Tufts University, where he played basketball for three years. He was on the first Tufts team to earn a berth in a Division III NCAA tournament. That team ranked in the top 20 of D-III. Eric also played on the 1995-96 US Men's PAN-AM MACCABI Basketball team that won Silver Medals in Buenos Aires, Argentina.
Eric resides in Bethesda with his wife, Amy, and their three children. He is involved in the local and Jewish communities. Eric volunteers at CESJDS, he coaches county softball and basketball teams, and he was an assistant coach for the 2018 junior girls JCC Maccabi Games.