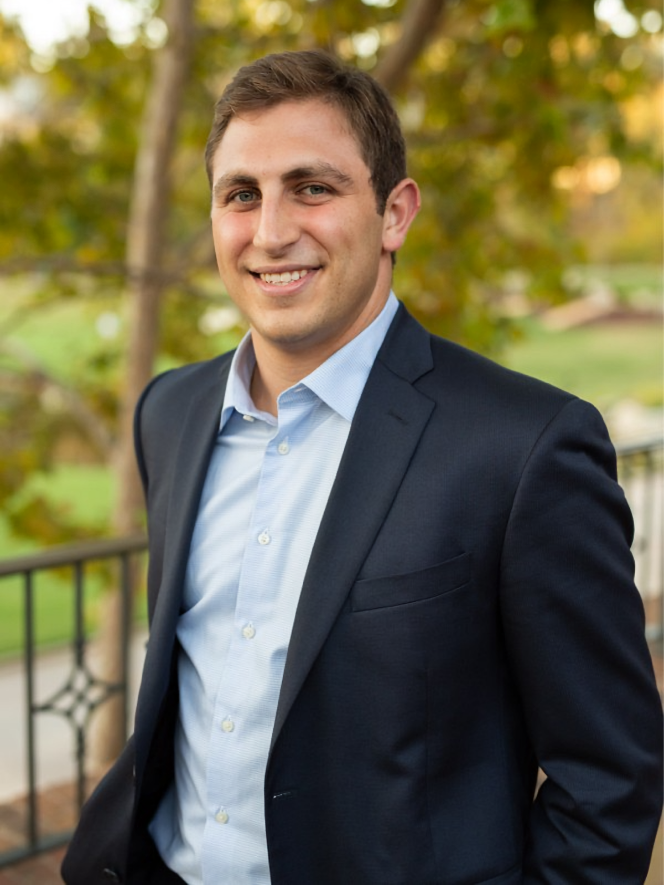 Eric Brodkowitz
Sport: Baseball
Category: Athlete
Primary Team: Yale University Bulldogs
Year Inducted: 2022
Eric grew up in Potomac and played on the Winston Churchill High School baseball team for four years. He then played baseball at Yale University, where he double majored in economics and molecular, cellular and developmental biology with a concentration in biotechnology.
While at Yale, Eric's baseball team won the Ivy League Championship twice. He was named 2017 and 2018 First Team All-American (D-I) by the Jewish Sports Review, 2018 Academic All-Ivy, and 2018 First Team All-Ivy Team as a unanimous selection with a 2.76 ERA (leading the league) in 84.2 innings pitched (2nd in the Ivy League), and a conference lead six wins without a loss. He was also a regular attendee at Chabad at Yale.
After pitching at Yale, Eric became an Israeli citizen and joined the Israeli national baseball team that ultimately qualified as one of six contestants in the 2020/2021 Tokyo Olympics. While on the team, he pitched in the 2019 European Baseball Championship B-Pool tournament in Bulgaria, Playoff Series in Lithuania, and European Baseball Championship in Germany as they qualified as the Olympic representative from Europe/Africa. He also pitched professionally for the Idaho Falls Chukars of the Pioneer League in 2021.
After working at Goldman Sachs for four years in roles spanning securitized products, emerging market debt, and healthcare investment banking, Eric recently joined Citadel as a healthcare associate within Ashler Capital.