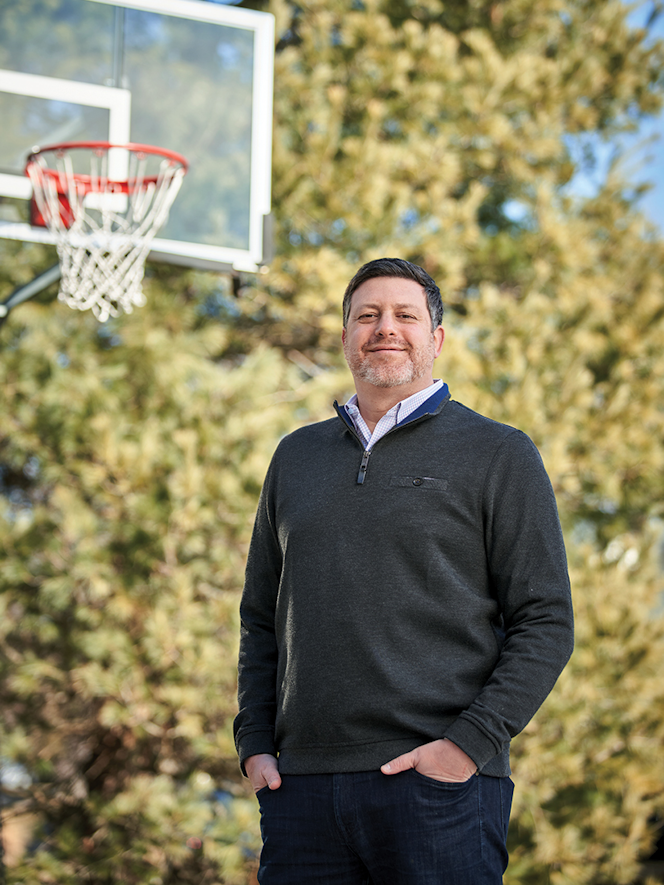 Doug Neustadt
Category: Sports Agent
Year Inducted: 2022
Doug Neustadt's career as a sports agent began 35 years ago when he was cut from Upper St. Clair High School's varsity basketball team.  At that moment, a teenage Doug realized that he had a better chance of representing NBA players than actually becoming one, thus beginning his journey.
Originally from Cleveland, Ohio, Doug attended THE Ohio State University where he served as men's basketball manager as an undergraduate. He attended the University of Pittsburgh School of Law after which — and much to the dismay of his parents, Gail and David — Doug took an unpaid internship with McLean, VA-based sports management firm Advantage International.  After refusing to leave upon completion of the internship, Doug was offered a job with Advantage (now called Octagon) in a junior agent capacity. In 2005, after 8 years of learning the business, Doug ventured out on his own to form The Neustadt Group.
For the past 17 years, Doug has worked with numerous NBA and international players, overseeing their careers and helping transition these young men to life in the professional ranks. He is extremely proud that he represents former Maccabi Tel Aviv players and top 10 NBA picks, Dragan Bender and Deni Avdija, as well as Maccabi legend and Maryland alum Sarunas Jasikevicius.
Doug resides in Rockville with his wife, Shelly, and two children, Joey, a freshman at the University of Georgia, and Dylan, an 8th grader at Robert Frost Middle School.
Photo by Erick Gibson