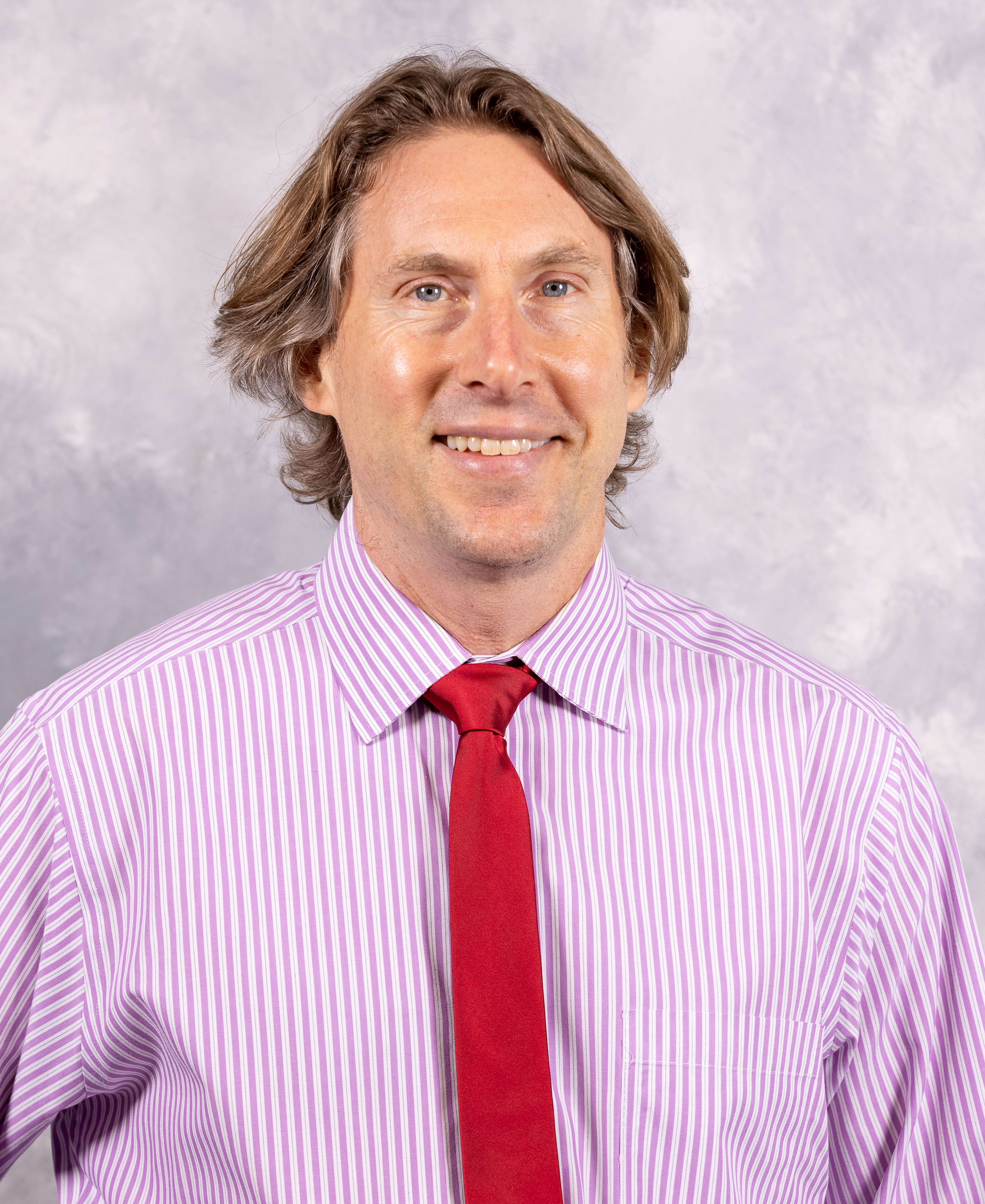 Donald Fishman
Sport: Ice Hockey
Category: Sports Attorney
Primary Team: Washington Capitals
Year Inducted: 2023
Don Fishman serves as the assistant general manager and director of legal affairs of the Washington Capitals hockey team, which he joined in 2005. Don is responsible for the day-to-day and season-to-season management of the team's salary cap. In 2005, when the NHL introduced the salary cap, Mr. Fishman became the Capitals' first "capologist," tasked with learning the cap system and implementing the organization's cap strategy.
Don also works closely with the club's general manager on both player trades and player contract negotiations. He was a key member of the Capitals' 2018 Stanley Cup winning team and his name is engraved on the Stanley Cup. He hosted kiddush with the Stanley Cup at his house as part of his day with the Cup in fall 2018.
A fourth generation Washingtonian, Don graduated from Harvard College and UCLA School of Law. He was the play-by-play voice of Harvard Hockey on WHRB radio.
He became a bar mitzvah at Washington Hebrew Congregation and currently resides in Washington, D.C. Don is an excellent tennis player and veteran youth hockey coach. In 2018, he helped found the Alice Deal Middle School ice hockey team, D.C.'s first public middle school ice hockey program.