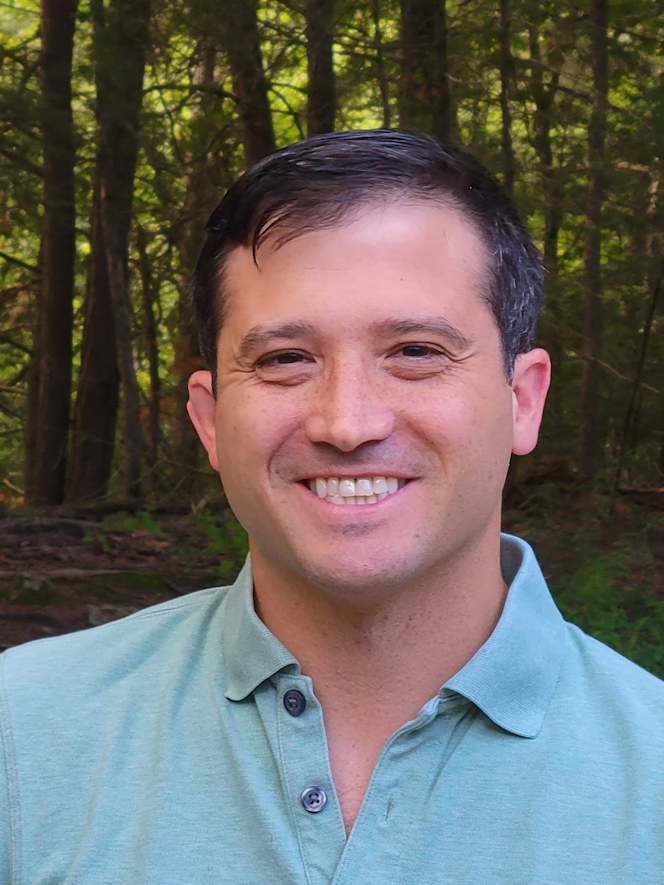 Chris Eig
Sport: Wrestling
Category: Athlete
Primary Team: New York University
Year Inducted: 2022
Chris began his wrestling career at the age of seven, before going on to wrestle at the Bullis School in Potomac and later at New York University.  At Bullis, Chris was a three-time Maryland Independent School State place finisher, winning the tournament his junior year at 125 pounds.  Additionally, Chris was a three-time IAC champion, selected for the All-County (2x) and All-Met teams, and served as co-captain his senior year.  At New York University, Chris started at 125 pounds in his freshman and sophomore years, before his career ended early due to injury.
Chris graduated from New York University in 2005 with a degree in finance. He currently serves as head of the valuation at King Street Capital Management, L.P., a New York-based alternative asset manager, where he has worked for the last 12 years.  Outside of work, Chris also serves as treasurer for Temple Beth-El, a reform synagogue in Jersey City, New Jersey.
Chris lives in Jersey City, New Jersey with his wife, Jennifer, and four sons, Ethan, Henry, Charlie, and Oliver.