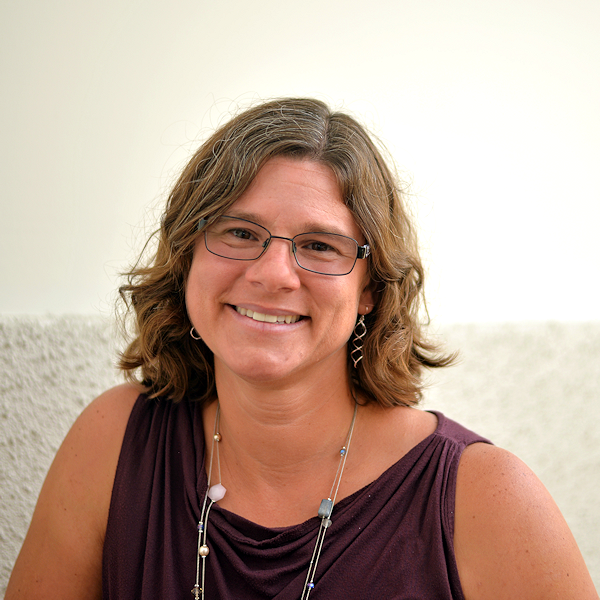 Caroline Solomon
Sport: Swimming
Category: Athlete
Primary Team: Harvard University Crimson
Year Inducted: 2021
Caroline (Miller) Solomon participated in two Deaflympics. At the 1989 Deaflympics in Christchurch, she won four gold, three silver, and one bronze. Four years later in Bulgaria, she won nine gold and one bronze. Due to her wins at both Deaflympics, she won the Athlete of the Year honors in both 1989 and 1993.
Caroline also participated in the 1995 World Swimming Championships in Belgium, where she won six golds and broke the 100 butterfly deaf world record.  She still holds the U.S. Deaf Swimming records for three events in long course meters (LCM): 100 Butterfly, 200 IM, and 400 IM.
Caroline was a four-year varsity swimmer for Harvard University. She won the 100 and 200 butterfly at the 1995 Ivy League Championships. Her swimming awards include the 1995 Alice McCabe Award, 1995 First Team All-Ivy for 100 & 200 butterfly, 1996 Nancy Sato Award, and the 1996 Harvard-Radcliffe Foundation for Women's Athletics Prize. She still is one of the top 10 best performers in Harvard Swimming history in the 100 & 200 butterfly and 200 IM.
Caroline has an M.S. in biological oceanography from the University of Washington and a Ph.D. in biological oceanography from the University of Maryland. She is currently a professor of biology and director of the School of Science, Technology, Accessibility, Mathematics, and Public Health at Gallaudet University.