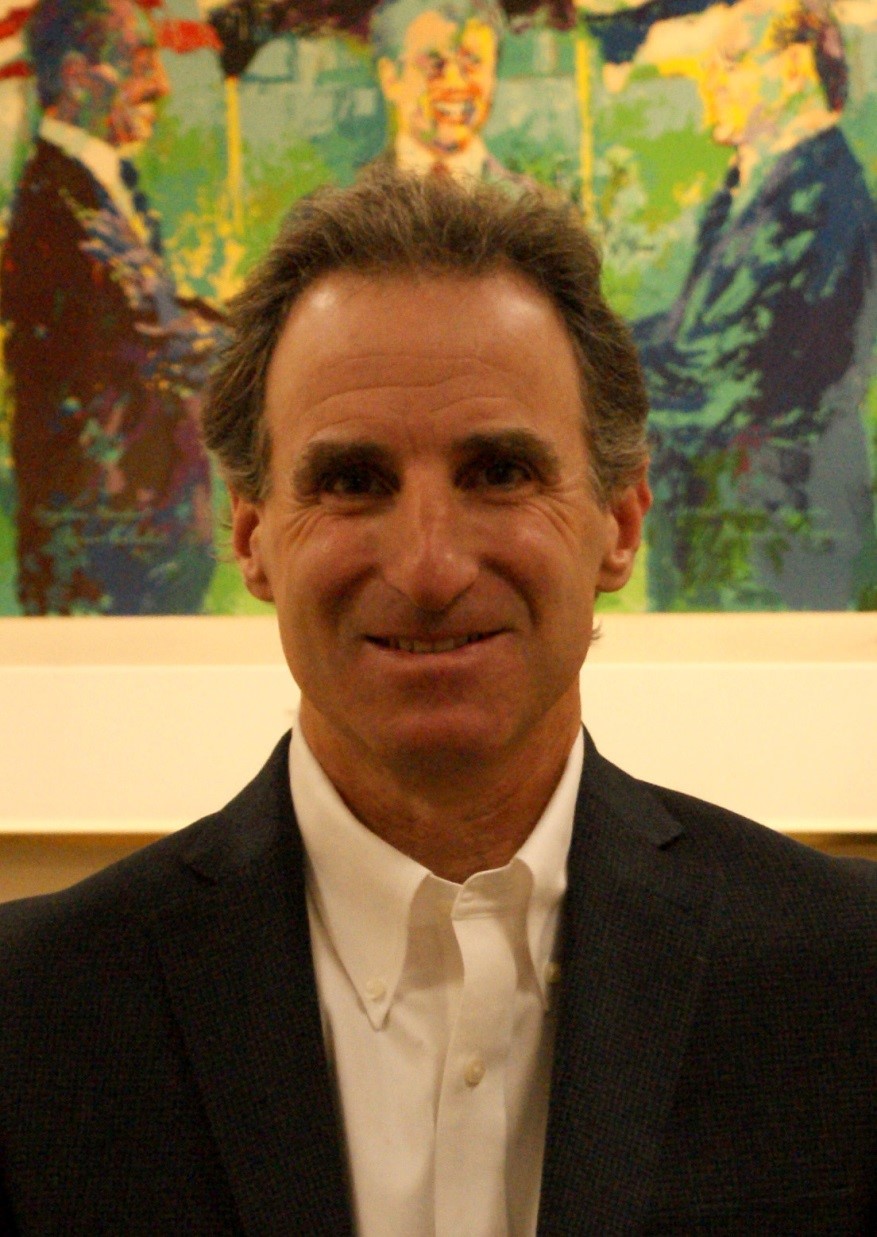 Brent Goldstein
Category: Bender JCC Maccabi Legacy Award
Year Inducted: 2019
Brent has played ice hockey for 46 years, was an All-Met and Maryland State Champion golfer at Wootton High School in Rockville, a varsity golfer at Colgate University, a member of the silver medal golf team at the Pan American Maccabiah Games in Caracus, Venezuela in 1987, a competitive ski racer and, more recently, an ultra-endurance mountain-bike racer.
Brent has been very active in philanthropic endeavors.  He has served on the national board of Maccabi USA and was the longtime chairman of the Washington DC Maccabi USA annual golf fundraiser. In November 2013, Brent was among a group of individuals honored by Maccabi USA as a "Legend of the Maccabiah." Brent has also served as vice president and board member of the Washington DC Chapter of American ORT and on event committees for Capital Camps, Hebrew Home of Greater Washington, and the US Olympic Committee.  Brent is in his 10th year as chairman of the board for the First Descents cancer organization.
Over the past 12 years, Brent has raised over $1 million for First Descents through his annual participation in the ultra-endurance Leadville 100 mountain bike race held every August in Leadville, Colorado and his sub-30 day finish in the 2018 Tour Divide. Hailed by Outside Magazine as the "Toughest Bike Race in the World," the Tour Divide is a 2,700+ mile unsupported mountain-bike race down the Continental Divide from Banff, Alberta, Canada to the US/Mexico border in Antelope Wells, New Mexico.
Brent is a transactional attorney and real estate investment professional who lives in Rockville, Maryland with his wife Lisa. Brent and Lisa are the proud parents of daughters Daryn, Arlyn, and Bailey.