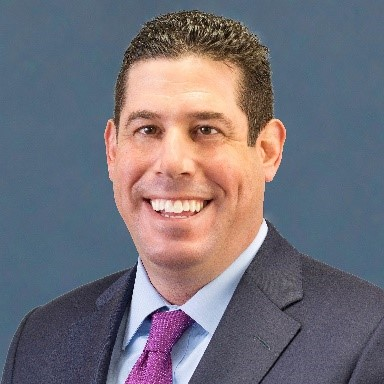 Adam Van Grack
Sport: Canoeing/Kayak
Category: Athlete
Primary Team: USA National, Olympics
Year Inducted: 2020
Adam Van Grack has been a competitor, champion, and administrator in canoe and kayak sports since he was in high school.
Adam began his canoe and kayak training at Valley Mill Camp in Darnestown, Maryland.  Throughout his experience as a competitor, Adam became a multiple-time State Champion, Olympic Trials Qualifier, and winner of multiple national-level races, including the Potomac Downriver Race and Cheat River Race (the largest whitewater race in the country).
While a competitor, Adam became involved with the administration of canoe and kayak sports for the betterment of athletes. Beginning in 2005, Adam became a leader in the Potomac Whitewater Racing Center (U.S. Olympic Training Center), which he led for more than a decade through the 2008 and 2012 Olympic Games.
Adam was nominated and elected as Chair of USA Canoe Kayak (U.S. National Governing Body) prior to the 2016 Olympic Games. In that capacity, he worked to assist athletes at the Games, streamline the administration of all canoe and kayak sports in the United States, and make sure that athletes' rights were properly addressed.
After the 2016 Olympics Games, Adam became Chair of the U.S. Olympic Sport of Canoe Slalom, where he currently works with the U.S. Canoe Slalom athletes, coaches, committee, and officials.