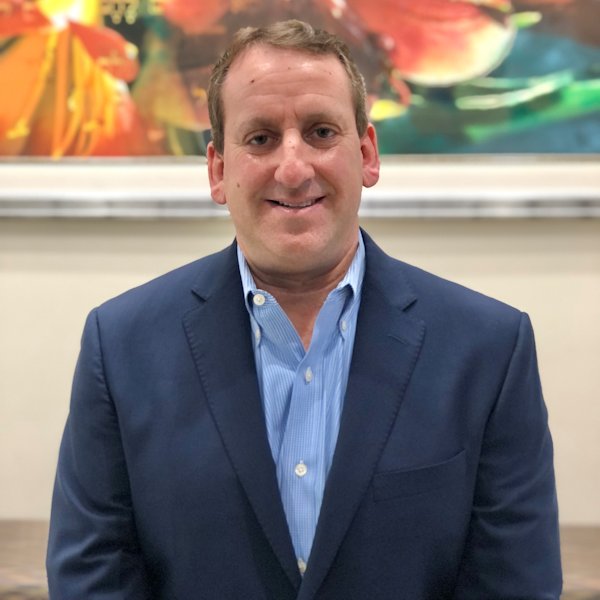 Aaron Solomon
Category: Sports Producer
Year Inducted: 2021
Aaron Solomon is the Coordinating Producer of ESPN's Around the Horn and has been with the program since its first show, 19 years ago. Aaron is pivotal to both the daily functions and creative conceptualization of the show.
Prior to Around the Horn, Aaron was based at the home offices of ESPN in Bristol, Connecticut, working in both studio and remote production. Projects included SportsCenter, NFL on ESPN, the Stanley Cup Finals, and the X Games.
Aaron received his bachelor of science degree in telecommunication from the University of Florida. He is the father of two sons, Bennett (19) and Bryan (18), and resides in Bethesda, Maryland.