Virtual Support Groups
March 27, 2023
7-8:15 PM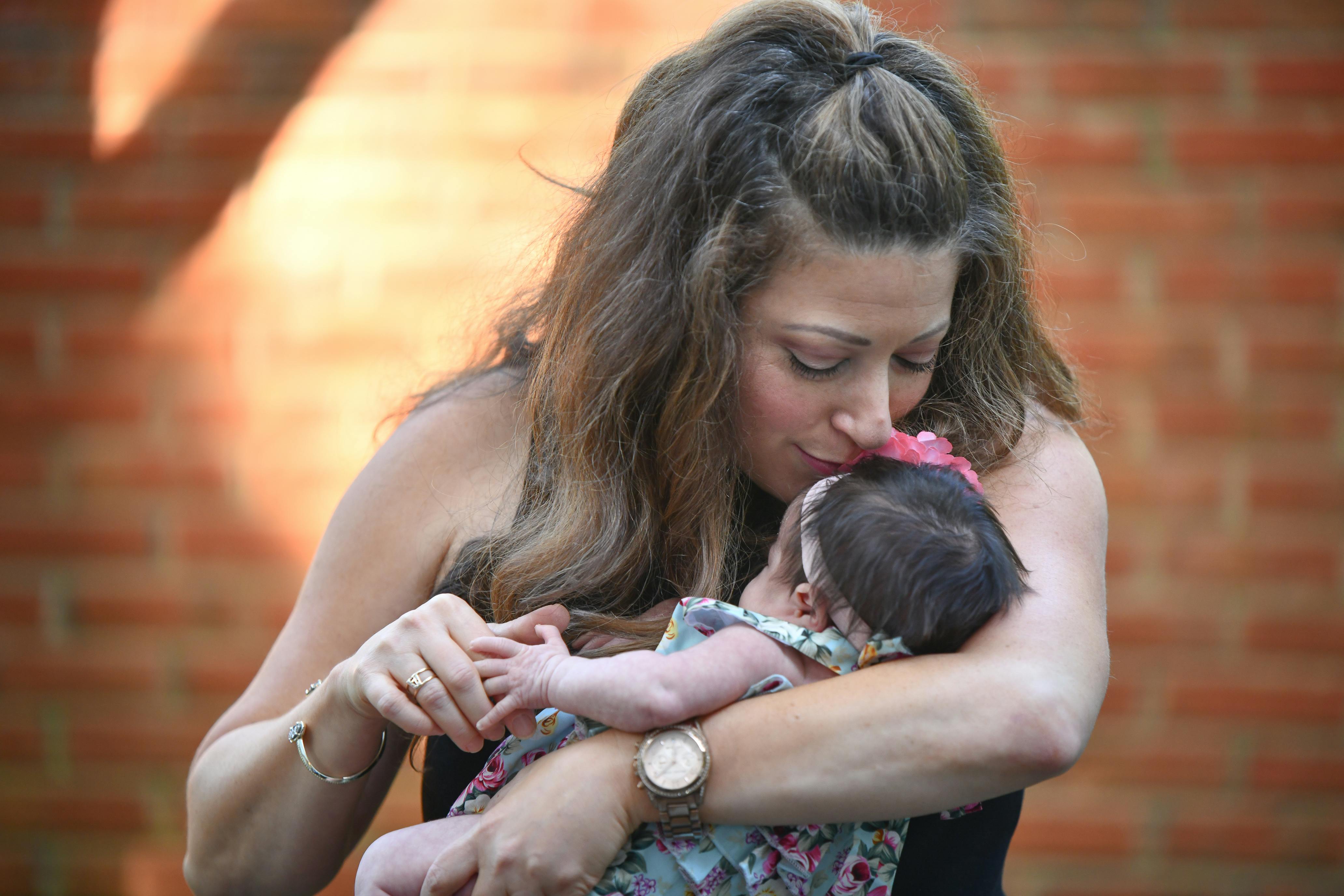 Virtual Support Groups
Monday, March 27 | 7:00 – 8:15 PM | Free
 Free and open to anyone experiencing infertility.
Registration is required at least 12 hours in advance.
The Jewish Fertility Foundation is also looking for veterans of infertility to become 'fertility buddies' for people in our area experiencing infertility (male and female)!  Anyone interested can go to www.jewishfertilityfoundation.org/veteran to sign up.