Travel to Cuba
Starts January 7, 2024 - Ends January 12, 2024
Explore the hidden Jewish community of Cuba and experience the eclectic mix of Ashkenazi, Sephardic, and Cuban cultures.
Deposit deadline: Friday, October 6
*This event is SOLD OUT!*
Traveling to Cuba can be notoriously difficult to plan on your own, which is why we've partnered with international group travel experts, to offer a carefree experience with personalized attention, action-packed itineraries, a warm and welcoming environment, and meaningful memories meant to last a lifetime.
Intentionally designed for our active 50+ community, Coming of Age's international excursion to Cuba is a once-in-a-lifetime opportunity to explore the little-known Jewish community of Cuba and experience the eclectic mix of Jewish and Cuban cultures.
All inclusive package: airfare & visas, hotel, meals, sightseeing – we'll take care of it all!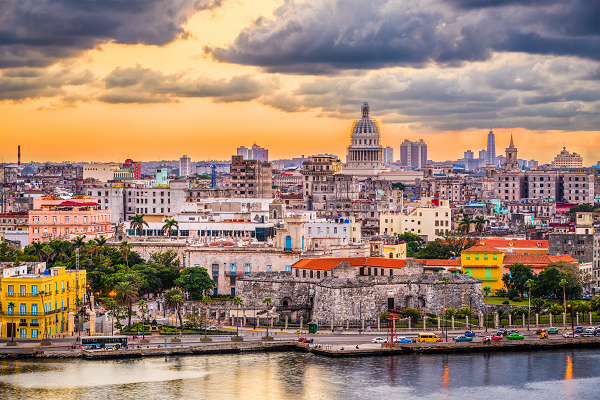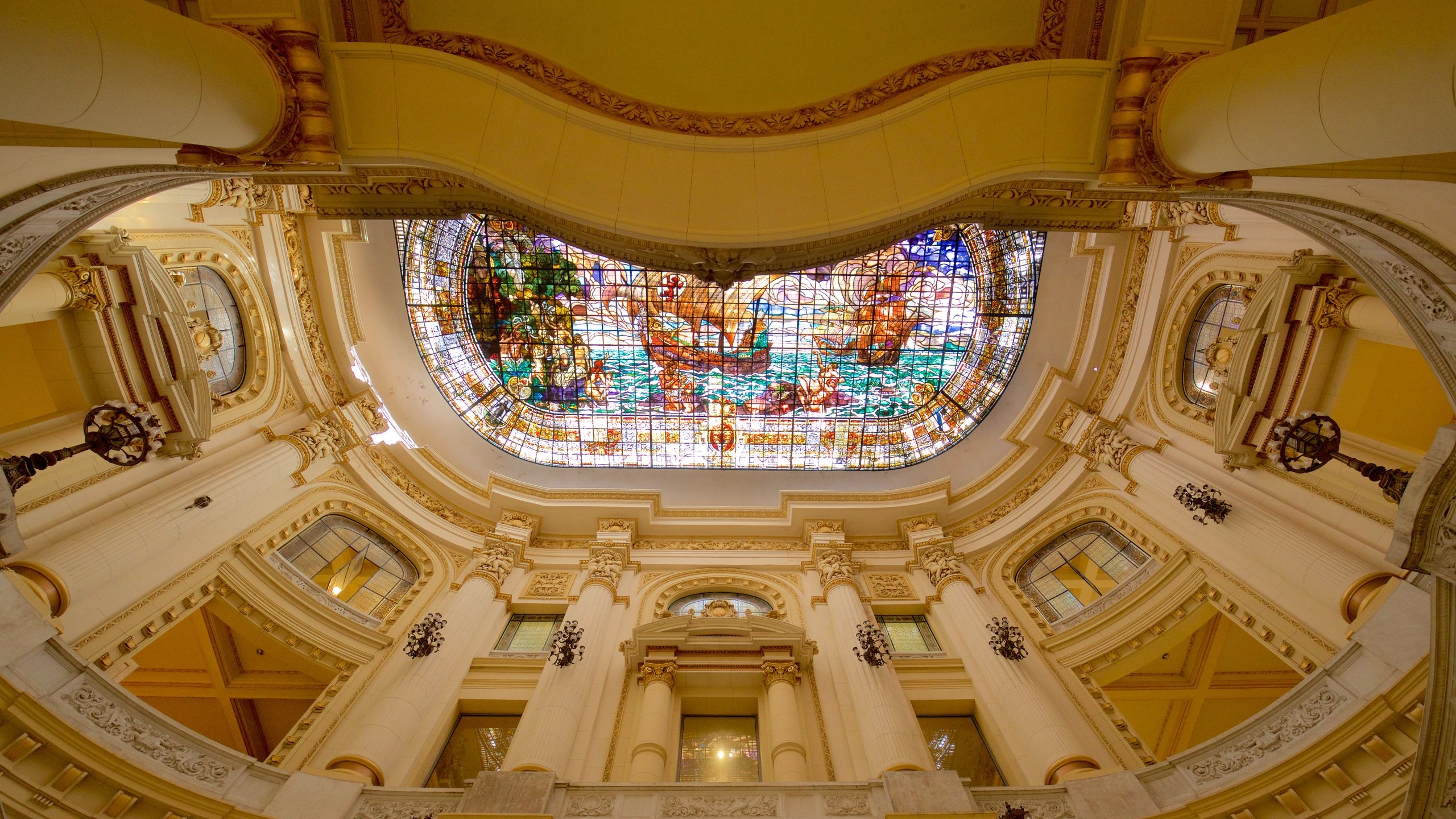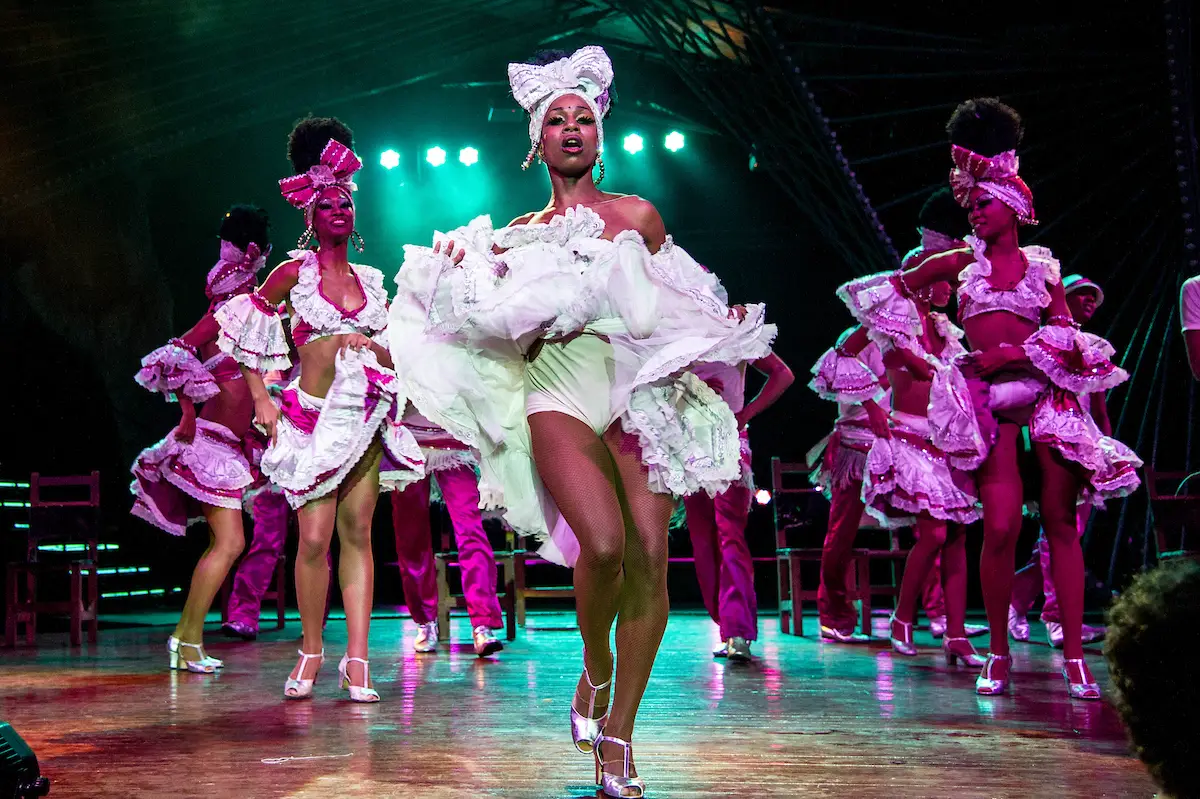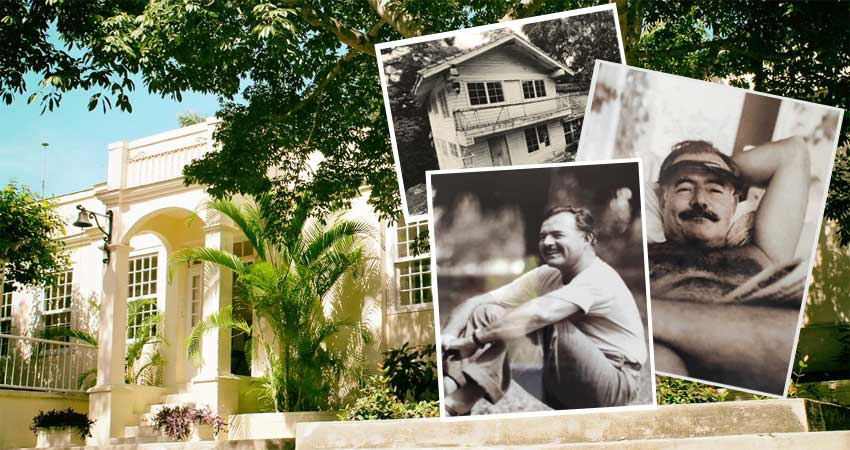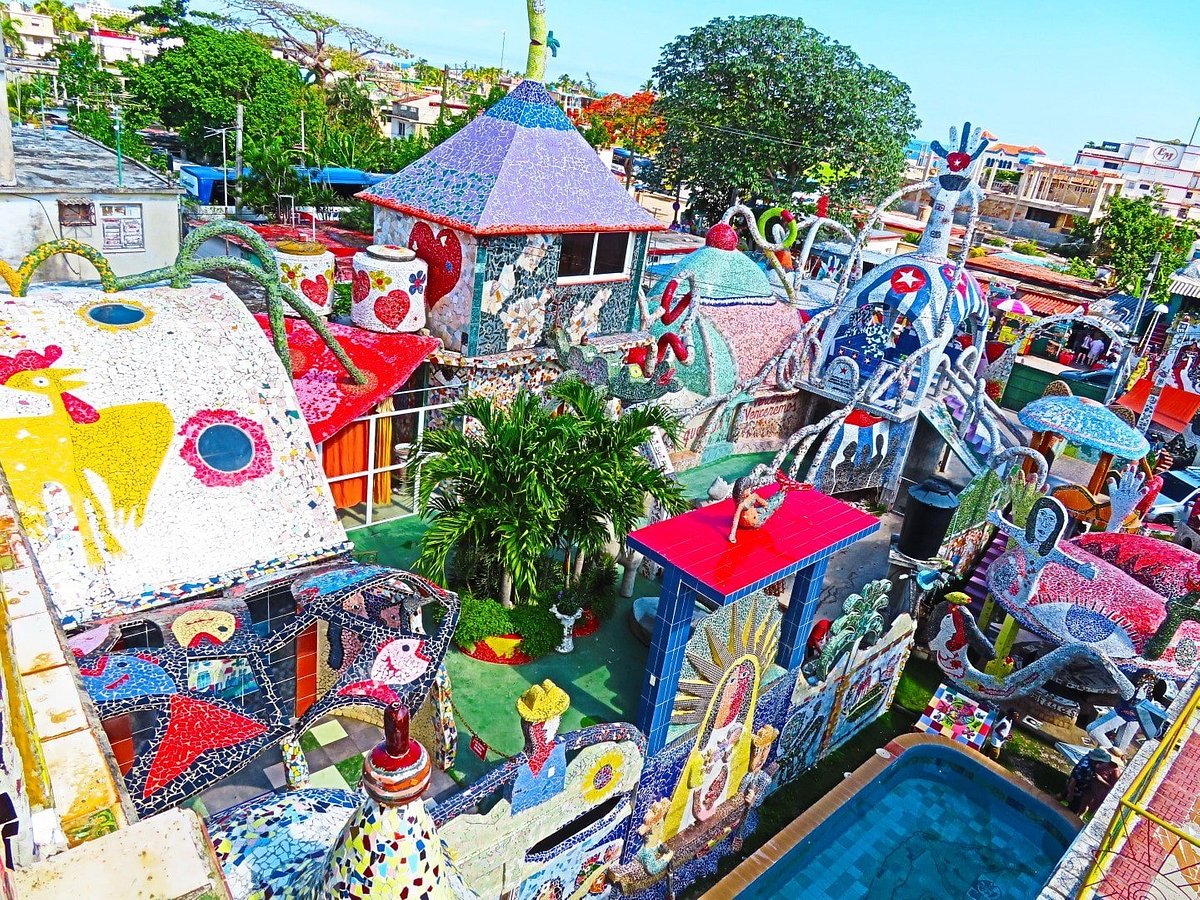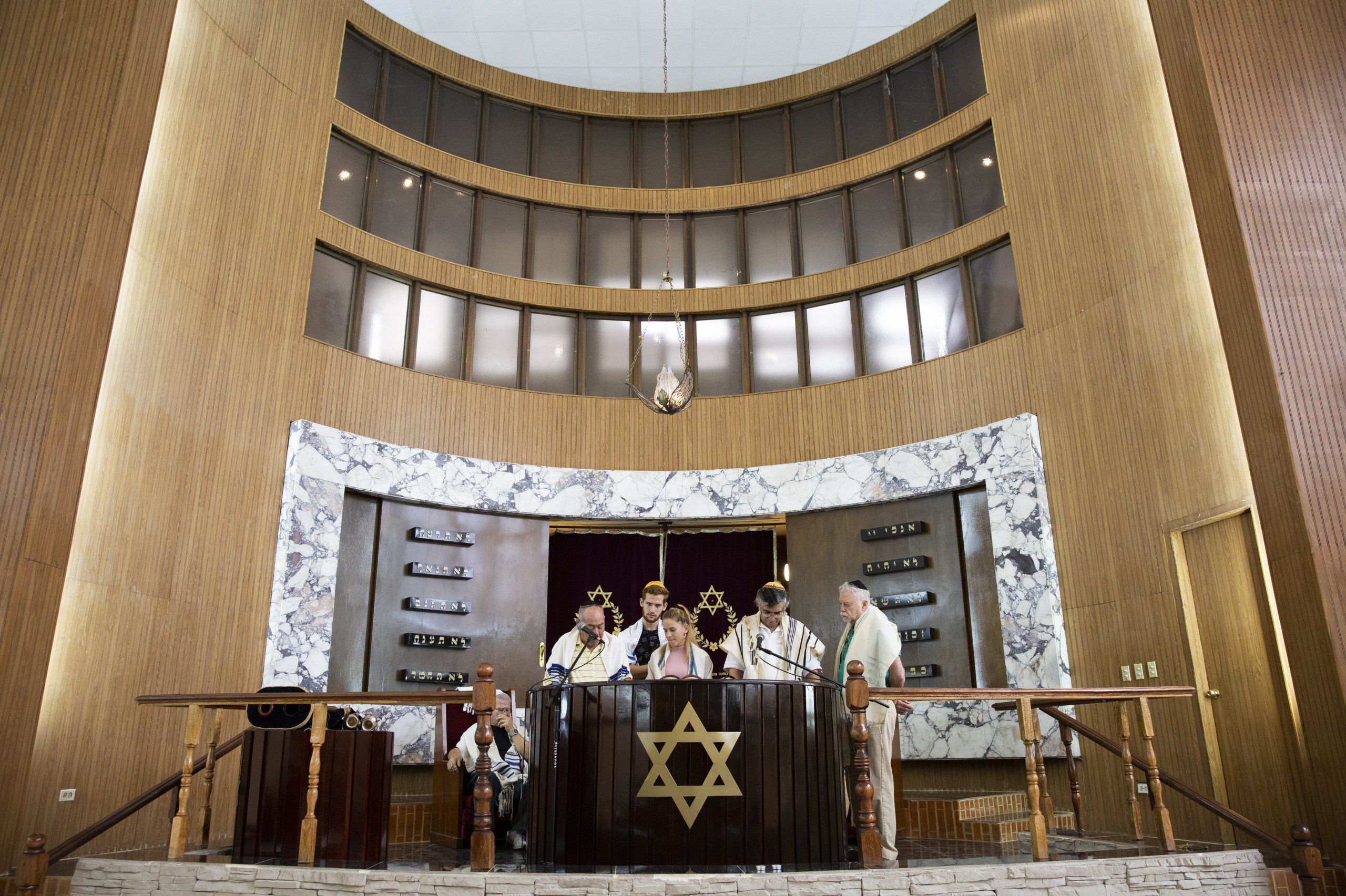 HIGHLIGHTS INCLUDE:
• Take a guided tour of Old Havana
• Visit the Bet Shalom Synagogue & Sephardic Center
• Visit a cigar factory & rum museum
• Visit the Almacenes de San Jose craft market
• Tour Finca Vigia, former home of Ernest Hemingway
• Enjoy a world-famous show at the Tropicana Cabaret
• Take a guided tour of Museo Nacional de Bellas Artes (National Museum of Fine Arts)
• Visit the impressive Fusterlandia
• Enjoy a classic car ride
• And more!
For questions – including pricing – or to reserve your spot on the trip call the Coming of Age team at 301-348-3832.