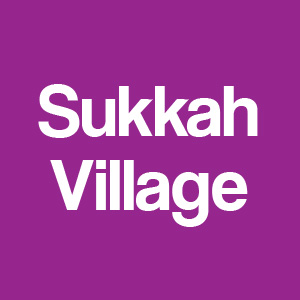 $15 per family
Want to celebrate Sukkot in a Sukkah with just your family but don't have one at home? We've got you covered (literally)!
In order to maintain a safe distance, the Bender JCC invites your family to spend an hour relaxing and bonding in one of our Sukkot, reserved just for you!
There are 2 Sukkot available per hour, 1 family, per Sukkah.
A bag of goodies to decorate the Sukkah will be waiting for your family when you arrive. Pack a blanket, chairs, and a picnic for after decorating!!
See the ticket options below for time slots.
Please note, this program is non-refundable. Also, once you pick your time slot, you are unable to change your selection.