Bagels and Business featuring Lawrence Berger
Thursday, April 27, 2023 | 8:30 AM
About the Event
8:30 AM Breakfast* & Networking
9:00 AM Program
Bagels and Business invites you to join us for a discussion with Lawrence Berger, Co-Founder and a Partner at Ames Watson, a permanent capital holding company.
Ames Watson holdings include:
   Lids, which operates 2,100 worldwide locations
   South Moon Under, a female apparel retailer
   GCP, the largest trade card manufacturer in the world                                                             
Prior to founding Ames Watson, Lawrence was Managing Director and Chief Investment Officer at Blackstreet Capital where he led over 25 acquisitions and investments.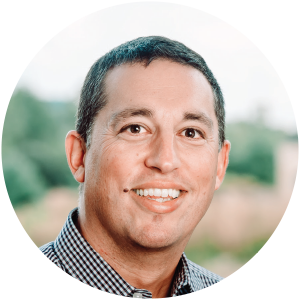 Lawrence Berger
Co-Founder and Partner, Ames Watson
This event is free of charge. Registration required as  space is limited.
For more information, please contact Rachel Ossman at rossman@benderjccgw.org or 301.348.3727.
* Dietary laws observed.
Thank you to our sponsor: