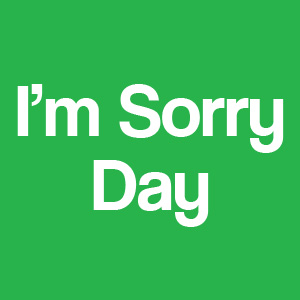 How good it will be to be together again!  Celebrate the Jewish holidays with the Bender JCC at one of our super fun and festive community gatherings! We are thrilled to offer our High Holiday programs in person again! 
All children are welcome: ideal for families with children ages 5 & under. This program is open to the general public. 
I'm Sorry Day
Thursday, September 16 | 10-11:30 AM | $30-Adult $15-Child
RSVP by Sept 13
Teaching your little ones to say "I'm sorry" is a great way to begin explaining the holiday of Yom Kippur. Join us (outside and in-person) with early childhood music specialist Lisa Baydush for a 45-minute family-filled morning where we will explain this holiday in a tot-friendly musical way. After the music program, we encourage you and your family to stay for a service project to support families in Montgomery County.
Ticket Includes party park with Snacks, crafts, and activities to be used during the program and beyond!