Food N' Fun: Purim Party
March 6, 2023
12:00 PM
Food N' Fun: Purim Party
Monday, March 6 | 12:00 PM | $36 | Bender JCC, 6125 Montrose Rd. Rockville, MD
Come together with joy, celebrating the Purim holiday with CoA!
Includes: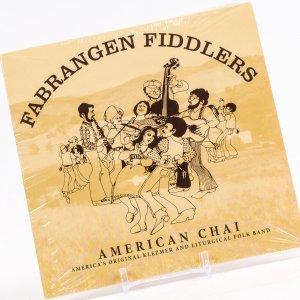 •Kosher Middle Eastern cuisine (Beef & Chicken Kebabs, Stuffed Grape Leaves, Hummus with Chickpea Ragu, and more)
•Hamantaschen and other sweets
•Live Music with members of the Fabrangen Fiddlers
•Dancing
•Costumes optional but encouraged!
•$36 Lunch & Concert
•$18 for concert only
For more information, please contact Lindsay Frankel at lfrankel@benderjccgw.org or 301.348.3832.