Register in advance or purchase your tickets at the event!!
We are looking so forward to seeing you!!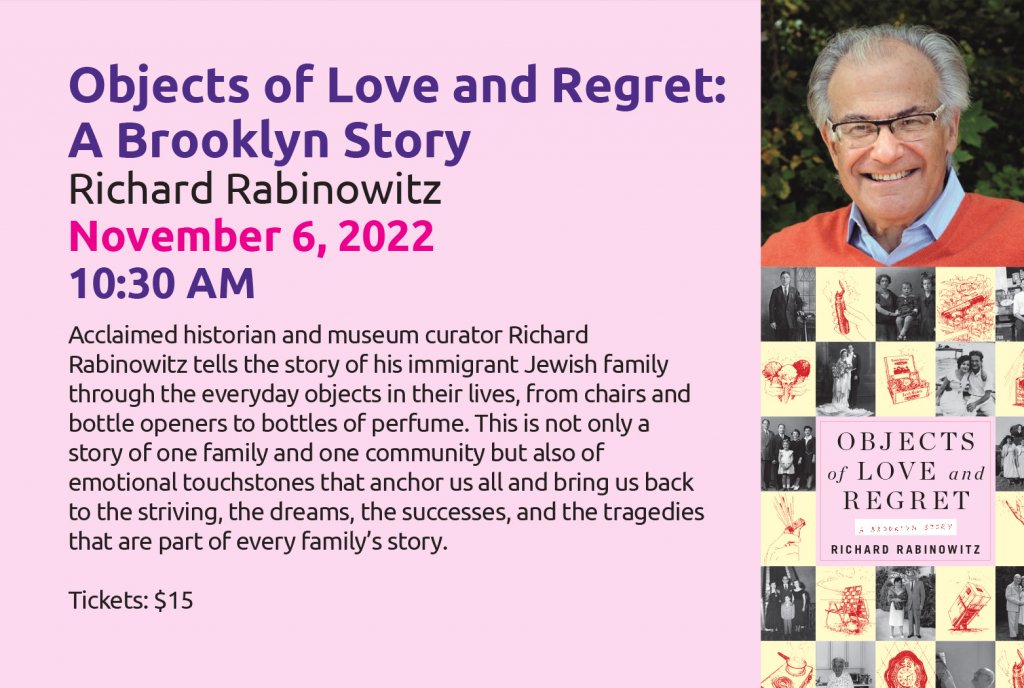 ABOUT THE AUTHOR
Richard Rabinowitz, a noted historian and museum curator, is the president of American History Workshop. For decades, he has been instrumental in developing new museums and creating lively exhibitions across the nation, including the Lower East Side Tenement Museum, the Birmingham Civil Rights Institute, the National Underground Railroad Freedom Center, and the New-York Historical Society. He is the author of The Spiritual Self in Everyday Life: The Transformation of Personal Religious Experience in Nineteenth-Century New England and Curating America: Journeys through Storyscapes of the American Past. Among his many honors are a Guggenheim Fellowship and the American Historical Association's Herbert Feis Award for distinguished contributions to public history.
---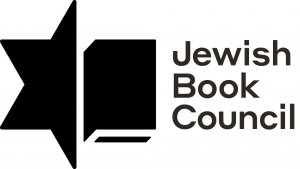 ---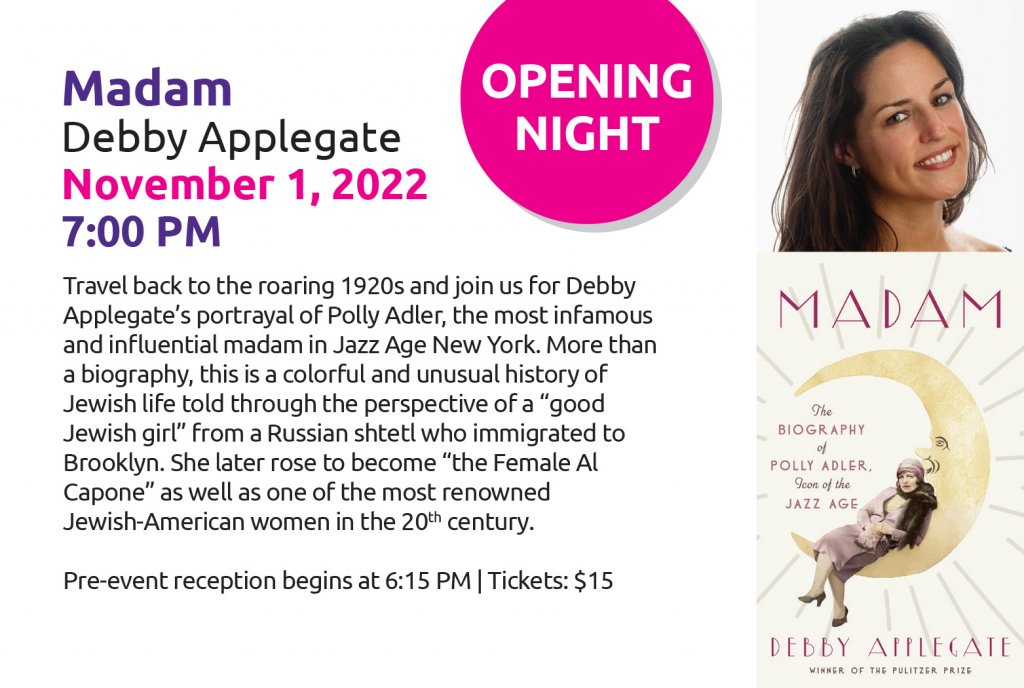 ABOUT THE AUTHOR
Debby Applegate is a historian whose first book, The Most Famous Man in America: The Biography of Henry Ward Beecher, won the 2007 Pulitzer Prize for biography and was a finalist for the Los Angeles Book Prize and the National Book Critics Circle Award for biography. She is a graduate of Amherst College and was a Sterling Fellow in American Studies at Yale University where she received her Ph.D. and lives in New Haven, Connecticut with her husband Bruce Tulgan.
---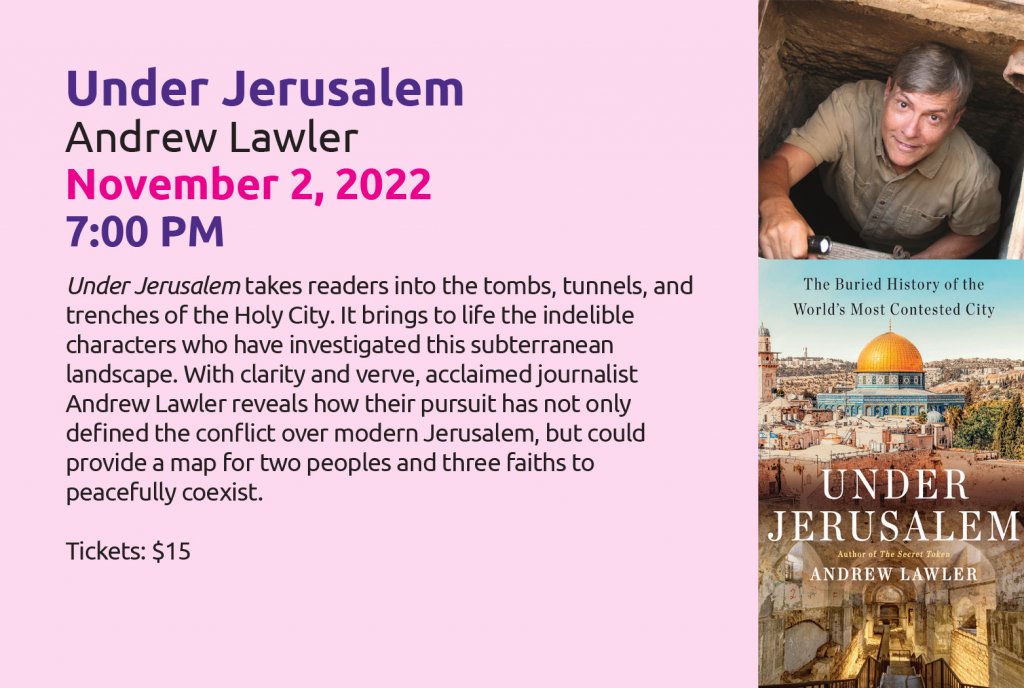 ABOUT THE AUTHOR
Andrew Lawler is author of the bestselling book The Secret Token: Myth, Obsession, and the Search for the Lost Colony of Roanoke, and the acclaimed Why Did the Chicken Cross the World?: The Epic Saga of the Bird that Powers Civilization. His work has appeared in The New York Times, The Washington Post, National Geographic, and Smithsonian. He is a contributing writer for Science and a contributing editor for Archaeology. Lawler's work has appeared several times in The Best of Science and Nature Writing.
---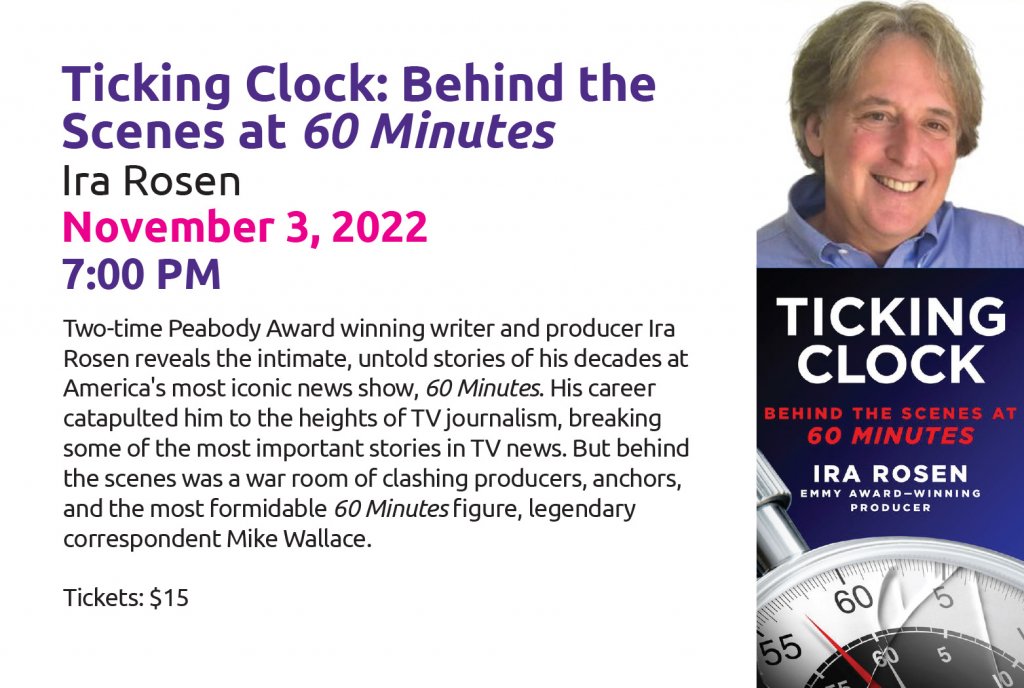 ABOUT THE AUTHOR
For near­ly twen­ty-five years, Ira Rosen has pro­duced some of the most mem­o­rable, impor­tant, and ground­break­ing sto­ries for 60 Min­utes. A for­mer Nie­man Fel­low at Har­vard Uni­ver­si­ty, Rosen was a senior pro­duc­er of Prime­time Live with Diane Sawyer. Rosen has won 24 Nation­al Emmys, four duPont Awards, two RFK Awards, and two Peabodys for his work. He is the co-author of The Warn­ing: Acci­dent at Three Mile Island.
---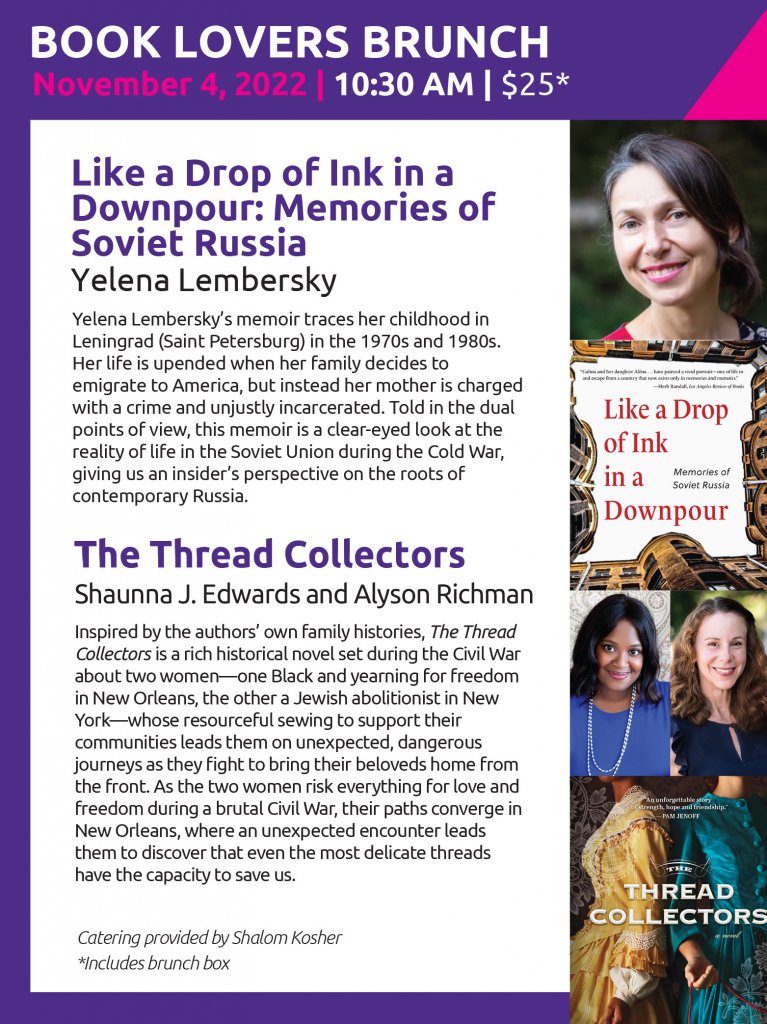 ABOUT THE AUTHOR
Yelena Lembersky grew up in Leningrad, now Saint Petersburg.  As a child, she studied painting, piano, and classical guitar, and learned English since she was eight.
In 1987, she and her mother, Galina Lembersky, emigrated to the United States. Yelena continued her studies at the University of Michigan, graduating with a double Bachelors in Art and Science in 1991. She then moved to Cambridge, Massachusetts, to pursue her Masters of Architecture at MIT.
ABOUT THE AUTHOR
Shau­nna J. Edwards has a BA in lit­er­a­ture from Har­vard Col­lege and a JD from NYU School of Law. A for­mer cor­po­rate lawyer, she now works in diver­si­ty, equi­ty and inclu­sion. She is a native Louisian­ian, raised in New Orleans, and cur­rent­ly lives in Harlem with her hus­band. The Thread Col­lec­tors is her first nov­el.
ABOUT THE AUTHOR
Alyson Rich­man is the USA Today and #1 inter­na­tion­al best­selling author of sev­er­al his­tor­i­cal nov­els, includ­ing The Vel­vet Hours, The Gar­den of Let­ters, and The Lost Wife, which is cur­rent­ly in devel­op­ment for a major motion pic­ture. Alyson grad­u­at­ed from Welles­ley Col­lege with a degree in art his­to­ry and Japan­ese stud­ies. She is an accom­plished painter and her nov­els com­bine her deep love of art, his­tor­i­cal research, and trav­el. Alyson's nov­els have been pub­lished in twen­ty-five lan­guages and have reached best­seller lists both in the Unit­ed States and abroad. She lives on Long Island with her hus­band and two chil­dren, where she is cur­rent­ly at work on her next nov­el.