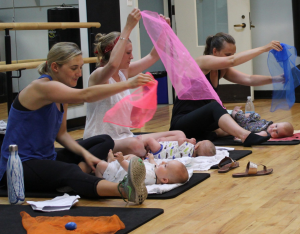 Fall 2023 Session 1:
Mondays | September 11 – November 13 |  8:45 – 9:30 AM | $225/members | $235/public

Skip dates: September 25
Fall program registration opens: August 21
Fall 2023 Session 2:
Mondays | November 27 – February 5 |  8:45 – 9:30 AM | $200/members | $210/public
Skip dates: December 25, January 1, January 15
Fall program registration opens: October 6
Includes parent-baby postures and massage techniques designed to promote bonding with each other and bring a sense of calm to the baby.  Strengthen, stretch, and relieve stress while getting to know other parents and babies. Unlike other yoga classes that tend to be a bit more "serious," feel free to stop your practice to change a diaper, get some water, nurse, etc.  Best for children under 1.
No yoga experience is necessary.  Mats will be provided.  There's something for everyone in this class.
If you have any questions about this program, contact Jennifer Radosh at jradosh@benderjccgw.org.
Co-sponsor: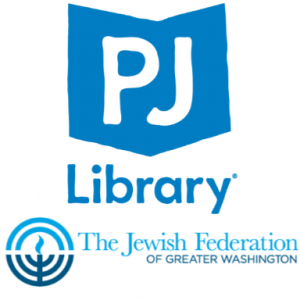 ---