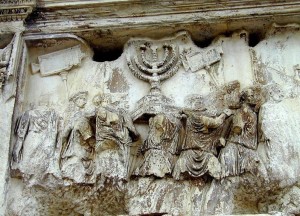 The Biblical Archaeology Forum (BAF) begins its thirty-fourth year on Thursday, September 13, 2018, with Catholic University professor Robert Miller examining textual evidence in Deuteronomy, Judges, and Habakuk, and archaeological remains that Yahweh entered the Israelite religion through Midian.
Please join us for a series of eight scholarly lectures on the latest archaeological research findings and related fields such as history, art, and texts of ancient times. Reservations are not required.
Fees per lecture are
free – high school students;
$5 – Residents of CES Life Communities, college students, and co-sponsors;
$8 – BASONOVA & Bender JCC members, a
$10 – the general public.
Pay at the door – cash or check only
For more information, please contact BAF.JCCGW@gmail.com.
2018-2019 SEASON