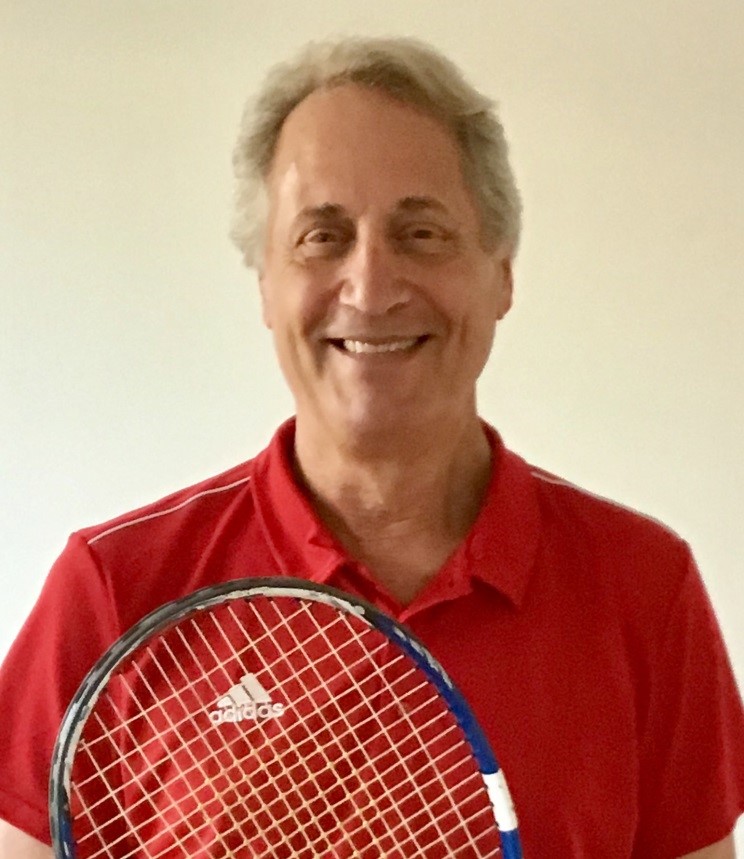 Steve Gottlieb
Sport: Tennis
Category: Athlete
Primary Team: Columbia College
Year Inducted: 2019
A graduate of Columbia College and Law School, Steve was the number one tennis player every year in college and was an all-Ivy selection. He has held many tennis rankings over the past six decades in singles, doubles, and father-son. Steve was the number one ranked singles player in the mid-Atlantic region (which includes DC) in the 35, 40 and 45 age divisions. Most recently, he won two national doubles championships and in 2018 was ranked #1 in doubles in the U.S. in the 70 and over age division. In September 2019, the US Tennis Association selected Steve for the American team to compete in the world championship in Croatia.
After spending 10 years as a lawyer in the federal government and private practice, Steve became a professional photographer. He is the author of six books of photographs, including two on the subject of Washington, DC. For the past 10 years, Steve has led photo workshops in the middle Atlantic region and worldwide.
Steve is divorced and has two children who live in DC and nearby. In late 2018, he moved from Bethesda, MD to New York City.