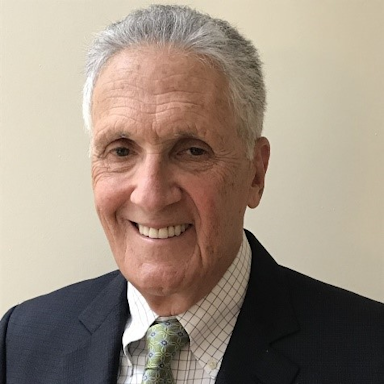 Roger Cossack
Sport: Media/Sports Law
Year Inducted: 2020
Roger graduated from UCLA and UCLA Law School. After law school, he became a Los Angeles County Deputy District Attorney before entering private practice.
In 1984, Roger argued before the US Supreme Court. In 1994, he became the legal analyst for CNN and host of the award-winning CNN legal show, Burden of Proof. While at CNN, Roger covered all important legal matters, such as the trial of OJ Simpson and the impeachment of President Clinton. He broke the decision in Bush v. Gore from the courthouse steps just moments after it was announced.
In 2003, Roger joined ESPN as their legal analyst and remained there until his retirement in 2017. While at ESPN, he covered the trials of Kobe Bryant, Roger Clemens, Aaron Hernandez, and Jerry Sandusky. He also covered the investigations into the Duke Lacrosse team and Tom Brady.
In 2004, Roger joined the faculty at Pepperdine Law School until he retired.