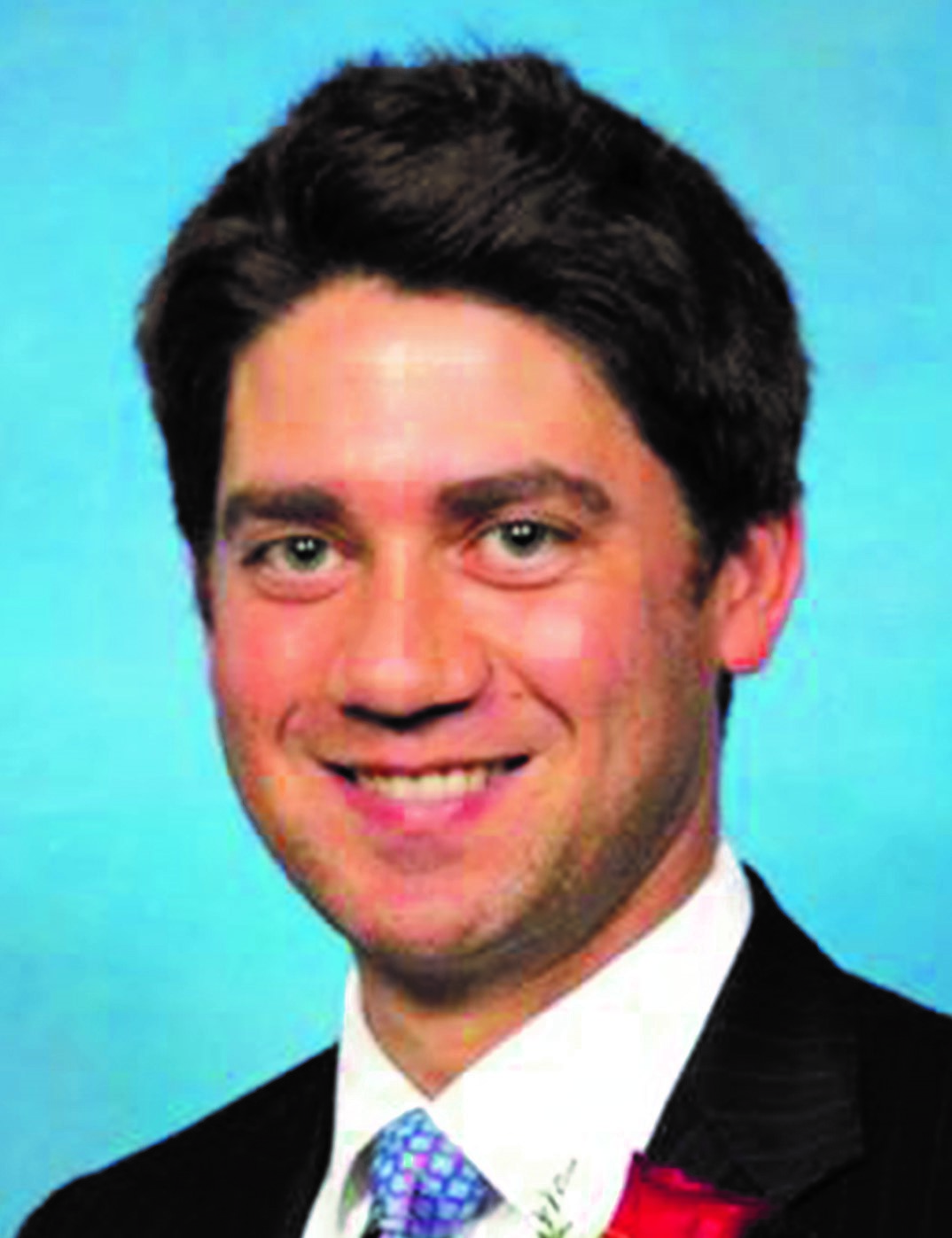 Joe Scheffres
Sport: Golf
Category: Athlete
Primary Team: James Madison University
Year Inducted: 2019
Joe played on the James Madison University golf team for four years, including being the captain and MVP in 2006 and 2007.
A winner of the 2018 Washington Metropolitan Mid-Amateur Championship, Joe shot the course record of 63 at Baltimore Country Club East Course in the Middle Atlantic Amateur, previously held by Tom Watson, Jeff Sluman, and Jay Haas. In 2013, he qualified for the US Open Sectionals and was the low amateur in the Sectional Qualifier, missing the US Open by three shots. He previously qualified for the US Amateur Championship and the US Mid-Amateur Championship.
He is the owner and vice president of Scheffres Laundry Service, which installs laundry equipment in apartments and condominiums.  Very involved with many apartment associations, Joe held a board position with Property Management Association (PMA) for three years.
Joe still loves to play golf at a competitive level. He is married to Lauren Scheffres. Their son Gavin is 3 years old and their daughter Logan is a year and a half.  Gavin loves to come on the course with him, whether hitting balls or just riding in the cart.