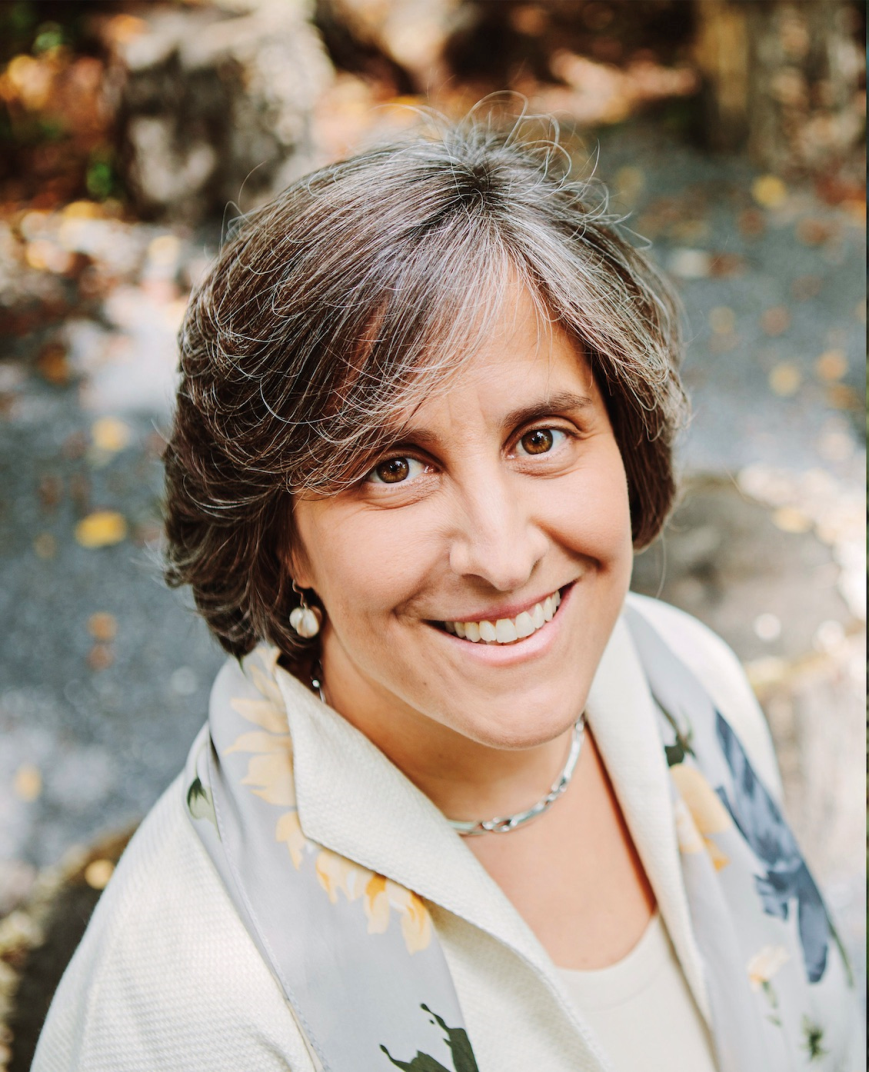 Becky Rosenberg
Sport: Rowing
Category: Athlete
Primary Team: University of Wisconsin
Year Inducted: 2019
Becky graduated from the University of Wisconsin-Madison with a BS in Education and MS in Curriculum and Instruction. She went back to school for a post-graduate certificate in Autism Spectrum Disorders from GWU. Becky has been in education her entire professional career, as a classroom teacher, curriculum coordinator and administrator over the past 26 years, in public, private, international and public charter schools in the US and abroad.
During her college years in Wisconsin, Becky was a coxswain for the mighty UW Badgers women's rowing team and earned her varsity seat. A co-captain, she led her team to many top medal finishes for steering, motivating and supporting her teams in Big 10 races, Nationals, and other regattas and sprints during her four years of rowing. After University, Becky competed in the World Ultimate Frisbee Championships, as well as three international Gay Games Olympics in soccer (gold and silver), running the half-marathon and wrestling (gold). She's an avid athlete who has finished over a dozen marathons across the US, including XC ski half-marathons.
Currently, Becky resides in Maryland, is a disability rights advocate, a school administrator, a proud parent of a child with special needs and is super family-centered. She loves adventures, nature, sports (of course) and working to make the world a more peaceful and inclusive place for everyone.