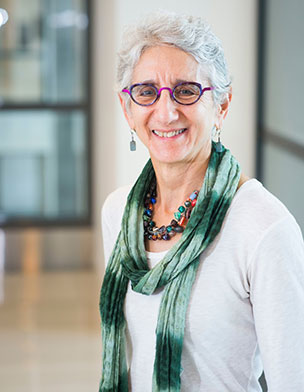 Amy Subar
Sport: Triathlon
Category: Athlete
Primary Team: International Triathlon Union
Year Inducted: 2017
Amy began running in college and on a whim, entered her first race and won! Thus began four decades of running.
Amy ran her first marathon at age 24, placing and qualifying for Boston, which she ran in 1980. Over the years, while working full time as a research nutritionist and raising three sons, she regularly won or placed in local and regional races. In 2006, to celebrate her 50th birthday and diversify her athletic activities, Amy entered her first triathlon. For the next eight years, she competed and placed in triathlons as a serious but happy-go-lucky athlete.
Cycling became a passion for Amy and in 2014, a triathlon coach helped her prepare for a cycling vacation. Upon returning, Amy enlisted the coach to properly train her for a triathlon. With that guidance, she qualified for national and international competition. She raced in the International Triathlon Union Olympic Distance World finals in Chicago in 2015, winning to become the world champion among women age 60-64 years. Since then, she has won or placed in her age group in three Half Ironman triathlons. She plans to continue competing for as long as she can.