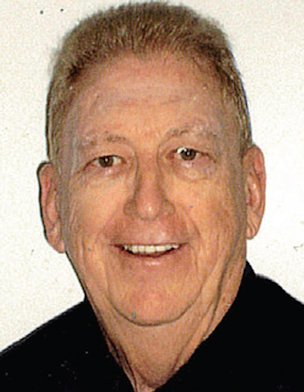 Joseph Band
Sport: Various
Category: Statistician
Year Inducted: 2018
Joe Band, attorney and lifelong resident of the Washington D.C. area, was born the youngest of five children to Robert and Esther Band. He has been a baseball/softball player, coach, umpire, media Statistician and a major contributor to the community for most of his life.
His passion for baseball started at an early age when he became a batboy for the Washington Senators. He played college baseball for American University and has since coached and played in over 500 softball games.  For the past 28 years, Joe has worked as an umpire for slow and fast pitch softball at the recreational, high school and college levels. He was selected to work regional and national women's and men's tournaments, as well as those for Special Olympics. He was inducted into the USA Softball National Indicator Fraternity and received a lifetime achievement award from ASA/USA.
Joe has also enjoyed being a media statistician with the Washington Redskins as well as NBC, FOX, and CBS for over 45 years, including football, baseball, basketball, hockey, and soccer.
While employed by the Department of Justice, Drug Enforcement Administration, Joe established a drug education program for major league sports organizations and high schools, which served as a springboard for athletes to assist in the fight against drug abuse.