A Place for Wellness…
Join in February and get 50% Off Enrollment Fee
For New Members (*up to $75 of savings)
Stick With It Training Package February
Four 30 min. Personal Training sessions for $99
Plus consult
*for new clients
ALL ARE WELCOME 
The Bender JCC embraces and welcomes the diversity of our community and encourages everyone to seek meaning and fulfillment by participating in our rich programming inspired by our Jewish heritage. We open our doors to everyone, including people of all backgrounds, religions, abilities and sexual orientations, and interfaith couples and families.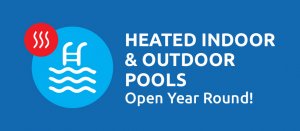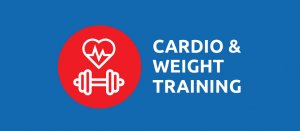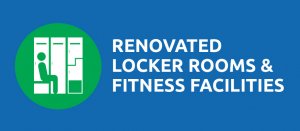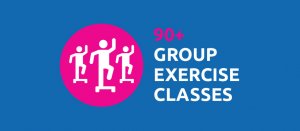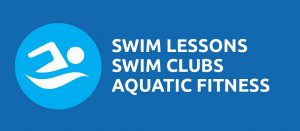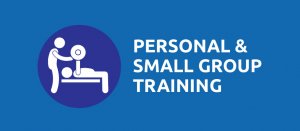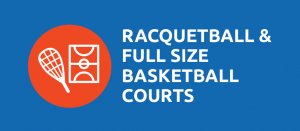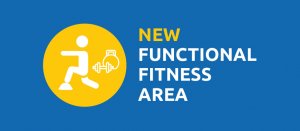 ---
TOUR OUR FACILITIES AND RECEIVE A FREE 3 DAY PASS
Fill out the form below for a free 3-day pass to try us out! You'll receive your guest pass shortly.

For more information, please contact Ryan Grant, Membership and Fitness General Manager, at 301-348-3891.