The Delivering Good Network is committed to keeping our environment clean and safe. Please join us for one or both of these opportunities.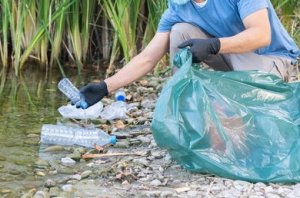 Family Volunteer Waterway Clean Up!
Sunday, November 14 | 1:30 PM – 2:30 PM
Locust Grove Nature Center
7777 Democracy Blvd, Bethesda, MD 20817
Families can work together to keep MOCO beautiful!
This cleanup will take place on an unpaved trail with a decline to access. Proper shoes/waterproof boots and adult supervision are required. Trash bags, snacks, and water system coloring activity will be provided! Please bring your own dish or gloves for all participants.
The meeting location will be provided after registration.
Questions contact Julie Brand at jbrand@benderjccgw.org.