Tales from Capitol Hill
January 4, 2022
1:15 PM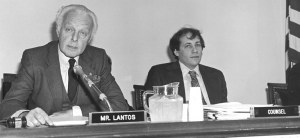 Tales from Capitol Hill
Tuesday, January 4 | 1:15 PM | JCC Social Hall
Join the JCC Men's Club for a special lecture by Stuart Weisberg. He spent almost a decade on Capitol Hill as staff director and chief counsel for a House Government Operations investigative subcommittee, chaired initially by Barney Frank and then by Tom Lantos. Stuart will talk about the time when, in 1989-90, he directed the panel's investigation into what came to be known as the "HUD Scandal." This inquiry revealed widespread abuses and mismanagement in the department. He will talk about some of the witnesses at the HUD hearings, including Paul Manafort, James Watt, and Marilyn Harrell aka Robin HUD. Stuart will also discuss the use of subpoenas, immunity, and the 5th Amendment privilege at the HUD hearings as well as that day, in June 1989, when he was asked to give free legal advice to two leading newsmakers, former HUD Secretary Sam Pierce and Zsa Zsa Gabor (who had been arrested for slapping a police officer during a traffic stop). Finally, Stuart will discuss the best and the worst responses to questions that he ever heard witnesses give at a hearing. Open to the community. – Also, on Zoom.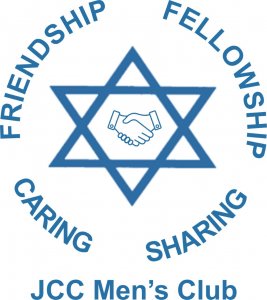 Zoom: https://us02web.zoom.us/j/209025248?pwd=Rkdud2VNWmFSMnU5aWdyN0ZwZy9mdz09
For more information, contact Simon Sznurman at Sznurmans@msn.com or 301-367-4875.