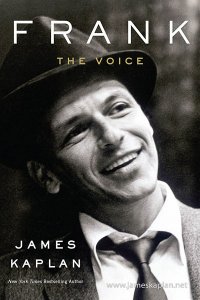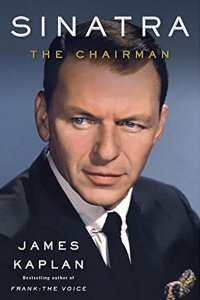 J TALKS: Frank Sinatra – "I Did It My Way"
Guest: Award-winning Author, James Kaplan
Monday, June 28 l 3:00 PM I $10
The story of Frank Sinatra's rise and self-invention and the story of his fall and remarkable comeback is fascinating and compelling! Author of "Frank: The Voice" and "Sinatra: The Chairman", both New York Times Bestsellers, James Kaplan tells the true story of an American icon, affectionately known as 'Ol' Blue Eyes.'
James Kaplan, author of Frank: The Voice and Sinatra: The Chairman, has written more than 100 major profiles of figures ranging from Madonna to Meryl Streep, from Arthur Miller to Larry David.
ACCOLADES INCLUDE: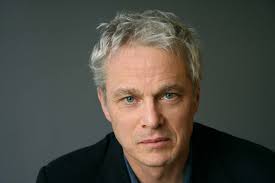 "This is biography at its very best — the story of a fascinating character brought to life as never before through superb writing, impeccable research and penetrating insight. It is a terrific book." –Doris Kearns Goodwin
"Remarkably insightful…. An alternately triumphant and tragic account of… a life that, as Kaplan concludes, 'touched almost every aspect of American culture in the twentieth century.' "— Bill Ott, Booklist
"Juicy…." – Julia M. Klein, The Boston Globe
"Riveting…." — Kirkus Reviews
"Monumental…." –The Wall Street Journal
You will receive the Zoom link the morning of the program. We look forward to your joining us!
Questions? Contact Frieda Enoch
fenoch@benderjccgw.org