Bagels and Business Presents: Restaurant Industry
September 24, 2021
7:45 AM Networking | 8:00 AM Program
Free RSVP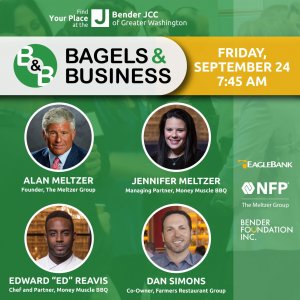 Bagels and Business Presents: Restaurant Industry
Friday, September 24
7:45 AM Networking
8:00 AM Panel Discussion
Bagels and Business invites you to join us virtually and in-person for a discussion of how the restaurant industry has weathered the pandemic. Three local restaurateurs will share their experiences and perspective.
This event is free of charge; advance RSVPs are requested. 
---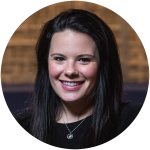 Jennifer Meltzer and Edward Reavis
Money Muscle BBQ, a food truck that brings a taste of diverse regional barbeque to Montgomery County, has been launched by Jennifer Meltzer (managing partner) and her husband Edward "Ed" Reavis (partner and chef). Money Muscle BBQ was named as a nod to Ed's love of health and fitness, and the award-winning barbeque pork cut.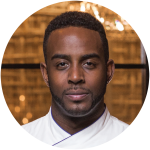 Jennifer and Ed met while both were working at The Capital Grille in Washington, DC, Jennifer in a management position and Ed on the opening team. In 2015, the couple opened their first concept, All Set, a New England-inspired restaurant in Silver Spring that has become a beloved part of the Montgomery County dining scene for its seasonally inspired and seafood-centric menu.
---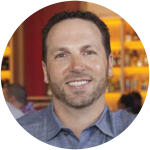 Dan Simons is co-owner of the innovative Farmers Restaurant Group — majority-owned by American family farmers — with a mission to earn farmers a larger share of the food dollar while delivering thoughtfully sourced, scratch-made food, and exceptional hospitality.
Farmers Restaurant Group operates seven restaurants and one distillery throughout DC, Maryland, Virginia  and Pennsylvania. The group recently pivoted their business model to include a Founding Farmers Market + Grocery, selling everything from prepared dinners and hand sanitizer made in their DC distillery, Founding Spirits, to homemade chocolates and bottled cocktails.
Passionate about the health of the planet, Simons founded the nonprofit Our Last Straw, a business-led coalition working to reduce our reliance on single-use plastics, and is on the advisory board of Conscious Capitalism DC.
Twitter/Instagram/Facebook/Linkedin: @DanSimonsSays
Blog: www.DanSimonsSays.com
---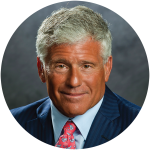 Alan Meltzer founded The Meltzer Group in 1982 as a single insurance agent. He grew the company to one with more than 400 dedicated team members across five divisions. It was consistently recognized as the largest insurance consultant and one of the largest corporate philanthropists in the greater Washington, D.C. area.
Alan's strong core values and work ethic, along with The Meltzer Group's philosophy of "listening, learning, and leveraging," were the driving forces behind the firm's exponential growth. The combination of year-over-year business growth and community impact made The Meltzer Group an ideal acquisition target for NFP, the sixth-largest U.S.-based privately-owned broker in the country ($1.46B in revenue in 2019). Meltzer sold The Meltzer Group to NFP in 2016, more than doubling the regional workforce and geographical footprint, while also drawing upon the knowledge, reach, and impact of nearly 5,600 employees and 300 offices across the globe.
---
Thank you to our sponsors:
Platinum

Gold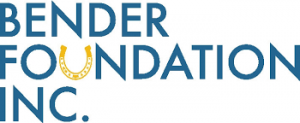 Bronze
Blake Real Estate, Inc.
Snyder Cohn – CPAs and Trusted Advisors