Remembrance and Rescue: Exhibits from Israel
February 23, 2020
January 12 – February 23
In commemoration of International Holocaust Remembrance Day and the 75th anniversary of the liberation of Auschwitz, the Maryland-Israel Sister State Committee, in partnership with the Bender JCC, the Israeli-American Council, the American Society for Yad Vashem and the Israeli Embassy are proud to present two inspirational exhibitions.
BESA: A Code of Honor
Muslim Albanians who Rescued Jews during the Holocaust
This exhibit, developed and curated by Yad Vashem, is about the 'Righteous Among the Nations' – non-Jews who risked their lives to save Jews during the Holocaust. It is comprised of portraits and text about Muslim families in Albania, who saved Jews during the Holocaust, converging two seemingly opposed worlds. The remarkable assistance afforded to Jews during this time was grounded in BESA, the code of honor which still exists today. This exhibit is on loan from the American Society for Yad Vashem.
In conjunction with 
IsraAID: Stories of Courage and Resilience
This exhibit features photographs and stories documenting rescue and relief efforts by Israel for world communities devastated by natural disasters. Photos/resources provided by IsraAID, the Israel Trauma Center and the Israel Defense Forces.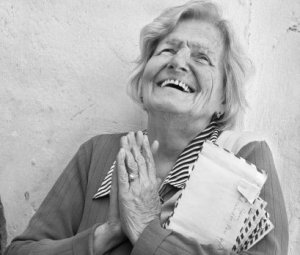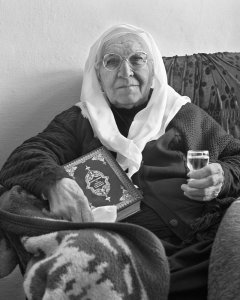 ---
Background
To honor the upcoming 75th anniversary of the liberation of Auschwitz, Maryland Secretary of State John Wobensmith charged the Maryland-Israel Sister State Committee with the mission of developing a program to pay tribute to Israel by honoring the victims of the Holocaust — and to deepen ties between Marylanders and Israelis. The impetus for the request was borne out of Governor Larry Hogan's visit to Yad Vashem during his trip to Israel in 2016.
Learn More
In support of the State of Maryland's objective to bolster Holocaust education programming, we encourage groups to schedule exhibit tours accompanied by short lectures designed for:
Open to the Public – during JCC operating hours on most days from January 12 – February 23.
Holocaust Education Professional Development Workshop – January 22nd.
Student Workshops – professional development and exhibit walk-through; available by appointment
For more information or to schedule, contact Randall Morgan at 703-928-0746.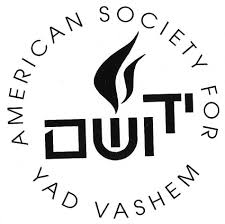 This exhibit is made possible in part due to a generous contribution in memory of Deena Kaplan by Edward and Irene Kaplan.