Raising Generation Peace
September 22, 2019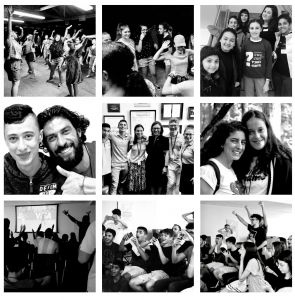 Raising Generation Peace
Photographs by Keya Kai Guimarães
Featuring Youth from Kids4Peace Jerusalem & USA
August 28 – September 22
Sunday, September 22, 5:30 – 7:30 PM | Exhibition Reception
RSVP for Exhibition Reception
In the face of deep conflict in Jerusalem and rising hate in the United States, this exhibition celebrates an interfaith movement of young Israeli, Palestinian and American peacemakers who are working to bridge divides and take action for a more just and compassionate world.
Photograph are by Keya Kai Guimarães an international storyteller, educator, journalist and filmmaker.
On September 22nd, celebrate the International Day of Peace by joining Kids4Peace youth and staff from Jerusalem and across the USA.  Meet inspiring young Israeli, Palestinian & American teens, and learn how this interfaith movement is creating the foundation for a better future. Prints of the photos and an accompanying hardcover book will be available for purchase.
This program is presented in partnership with JCRC.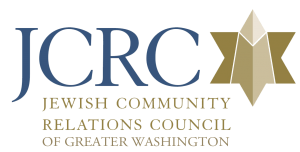 Sponsored in part by the Spacia Group.