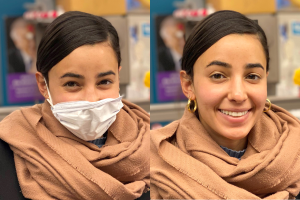 NAAMA @ NOON
Join Bender JCC's community shlicha (Israeli Emissary), Naama, on the 2nd and 4th Friday of the month (via Zoom) at 12:00 PM to chat about everything from Israeli current events and trends to culture and holiday celebrations. We will cover it all. Each week we will discuss a new topic of Naama's choosing. From week to week, you can expect special guests, interactive exchanges, and engaging conversations. We will light shabbat candles together at the close of each session.
---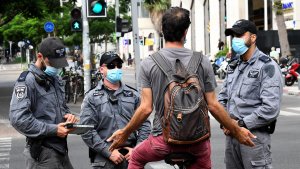 Friday, June 11 | 12:00 PM | Free
Naama @ Noon: COVID-19 in Israel: The End?
Join Naama to learn the ins and outs of "the end of COVID" in Israel. Israel was chosen to be the experimental country for COVID-19 vaccinations. since then, over five million people have been vaccinated. We will talk about a strategy the government has taken to move out of quarantine, business closings and reopenings, restrictions on those who will not get vaccinated, and if life will ever return to "normal."