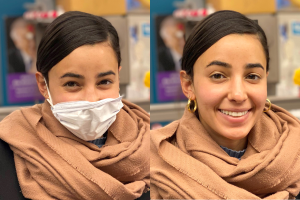 NAAMA @ NOON
Join Bender JCC's community shlicha (Israeli Emissary), Naama, on the 2nd and 4th Friday of the month (via Zoom) at 12:00 PM to chat about everything from Israeli current events and trends to culture and holiday celebrations. We will cover it all. Each week we will discuss a new topic of Naama's choosing. From week to week, you can expect special guests, interactive exchanges, and engaging conversations. We will light shabbat candles together at the close of each session.
---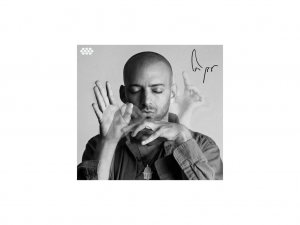 Friday, May 28 | 12:00 PM | Free
Naama @ Noon: Idan Raichel: From Musician to Influencer
Get to know Idan Raichel – producer, keyboardist, lyricist, composer, and performer. During a career spanning a mere 17 years, Idan has become not only one of the most successful artists in Israel but also one of Israel's leading music ambassadors abroad, with tours that included performances at some of the leading festivals as well as shows in the most prestigious venues and audiences from a variety of cultures across Europe, in South & Central America, in Hong Kong, Singapore, India, Ethiopia, South Africa, Ghana, and Japan.
Over the years, Idan has become an ambassador representing a world of hope in which artistic collaboration breaks down barriers between people of different backgrounds and beliefs.
In the albums, he has produced to date with The Project, as well as in the other artistic ventures combined with lyrics in a variety of languages including Arabic, German, Spanish, Amharic, French, and Hebrew, which worked its way into being part of the Israeli mainstream as well as into the hearts of the general public in Israel and overseas.
---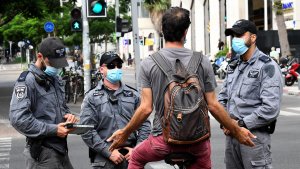 Friday, June 11 | 12:00 PM | Free
Naama @ Noon: COVID-19 in Israel: The End?
Join Naama to learn the ins and outs of "the end of COVID" in Israel. Israel was chosen to be the experimental country for COVID-19 vaccinations. since then, over five million people have been vaccinated. We will talk about a strategy the government has taken to move out of quarantine, business closings and reopenings, restrictions on those who will not get vaccinated, and if life will ever return to "normal."