Gun Violence in America with Moms Demand Action
June 7, 2022
7:00 PM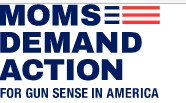 Gun Violence in America with Moms Demand Action
June 7
7-8.30 PM
Turn your helplessness into action!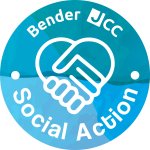 Join the Bender JCC's Delivering Good Network and Montgomery County Moms Demand Action leaders for a presentation on how you can help prevent gun violence and an opportunity make your voice heard.
Following the discussion, we will be making signs/posters for the upcoming March for our Lives rally on June 11 in Washington DC.
This event is open to everyone including children.