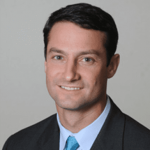 Knee and Hip Replacement Talk
Guest Speaker: Dr. Christopher M. Farrell, Orthopedic Surgeon at Suburban Hospital
Tuesday, March 3 | 6:00 – 7:00 PM
Dr. Christopher M. Farrell is a board-certified orthopedic surgeon who has been performing orthopedic surgery since 2004. Dr. Farrell provides general orthopedic care and has the expertise and subspecialty training in joint replacements of the hip and knee as well as sports injuries of the knee. He completed his orthopedic residency at the Mayo Clinic.
Program is free and open to the public.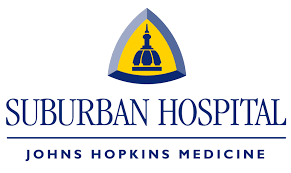 For more information about Suburban Hospital's Orthopedic Center, click here.
Contact Ryan Grant, General Manager Membership and Fitness at 301.348.3891 for questions.