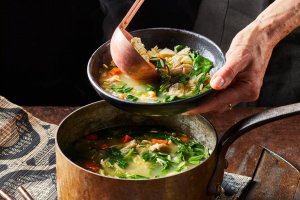 Join us for this exciting volunteer opportunity as we make soup for those in need and cultivate community by cooking together.
*Registration fees go to cover the cost of groceries.
Time: 5:00 PM – 6:00 PM
Cost: $10
If you have any questions, please contact Emma Hertzberg at ehertzberg@benderjccgw.org or 301-348-3756.