IN PERSON Passover Party
March 21, 2021
10:00 AM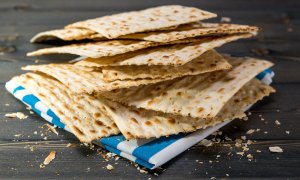 IN PERSON Passover Party – SOLD OUT!
Sunday, March 21 | 10:00 AM
Cost: $15 per gift bag
Where: Front Lawn at the JCC
Add a little color to your Passover Party!! Join us for colorful crafts, story time, a snack, and a goodie bag.
Social distancing, limited class size, no sharing of equipment, along with other safety guidelines will be followed during class. All kids over 2 and caregivers are required to wear a mask. Caregivers will be required to stay for the entirety of the program.
If you have any questions, contact Lauren Dworkin at ldworkin@benderjccgw.org.